If you're thinking about using text messaging to boost communications with your key audiences, congratulations! You'll be delighted with the response you'll get.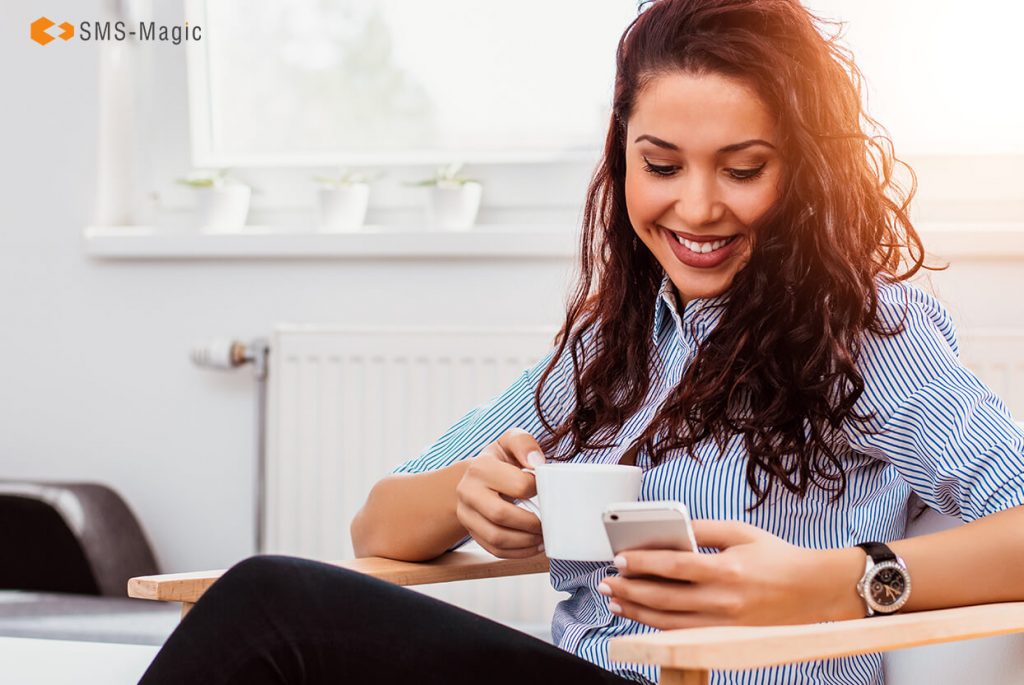 But before you plan your first campaign, you need to choose the inbound number your customers will use to talk to you. Will you choose a short code or a long code? Either one will work, but one may be better than the other for your use case.
Long codes are essentially phone numbers, complete with an area code. Short codes are generally five or six digits. Keep reading and we'll bust a few myths about short and long codes to help you make a decision.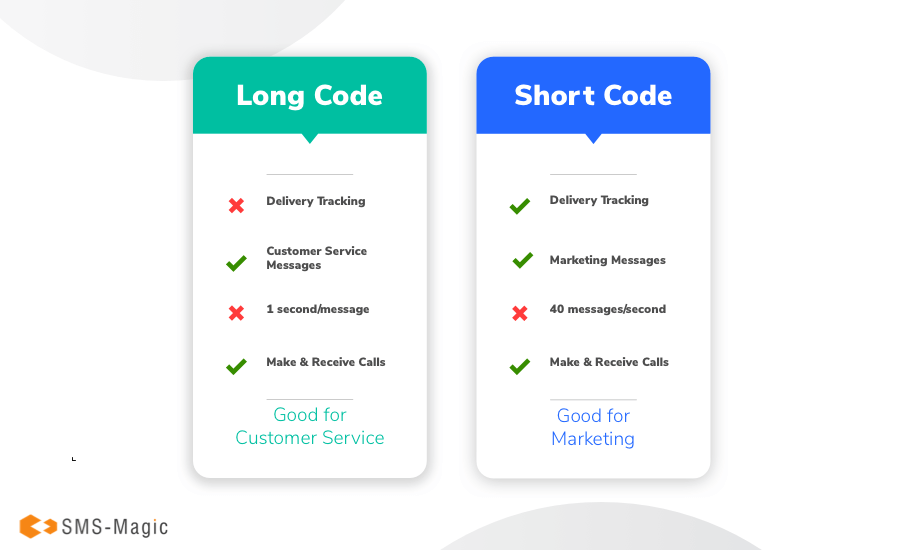 Myth #1 – Short Codes and Long Codes Are Essentially the Same
Short and long codes are not the same. They differ in three ways:
1. Long codes can send and receive text, faxes and phone calls. Short codes can only send and receive text messages, either SMS or MMS.
2. Long codes take longer to send – almost a second per message. Short codes are much speedier – 40 messages per second – and they work better when a high-volume response is expected, such as voting during a television program.
3.     Carriers limit inbound long-code messages to one for every four outbound messages. Short codes don't have a limit – you can send and receive as many as you'd like.
Myth #2 – Short Codes Aren't Worth the Cost
It's true that short codes cost more than long codes, but in the U.S., you aren't allowed to send marketing texts with long codes. Don't put your business at risk because your communications have been blocked by the carrier. SMS short codes also work better during two-factor authentication and emergency alerts because of their speed. If you plan to send multiple marketing messages to many people, short codes are a must.
Myth #3 – Long Codes Don't Have Any Value
On the other hand, if you plan to send customer service communications to your customers, long codes may be the best answer for you. A courier company could use a long-code message to inform customers that their packages are out for delivery. A bank could text clients their account balances every month. An airline could reply to a passenger's seat preference request. Value is related to how well your code choice helps you reach your goals.
Myth #4 – Tracking Message Delivery is Impossible
If you use long codes, you can send messages around the world but the technology doesn't support delivery receipts. With most text messaging solutions, you won't know if the intended recipient received your message unless they respond. SMS-Magic, however, tracks long-code message delivery for you for both technical and legal purposes.
By comparison, short codes are country specific and always provide delivery receipts that are useful with two-factor authentication and when SMS delivery is critical. Short codes are considered reliable for both technical and legal purposes.
Myth #5 – It Takes Weeks to Get a Short Code
If you're dealing directly with the telecom carriers, acquiring a short code could take up to six weeks. SMS-Magic, however, already holds pre-approved short codes that can be assigned to you, shortening the time to a week or two. We have long term relationships with the carriers and will manage that relationship for you. You can leave the details to us.
Let SMS-Magic Help You
The SMS-Magic team helps clients with short- and long-code decisions every day. We would be excited to share our experience and help you decide which one is best for you. Or if you're already sure which would be best for you, we can help you implement your choice.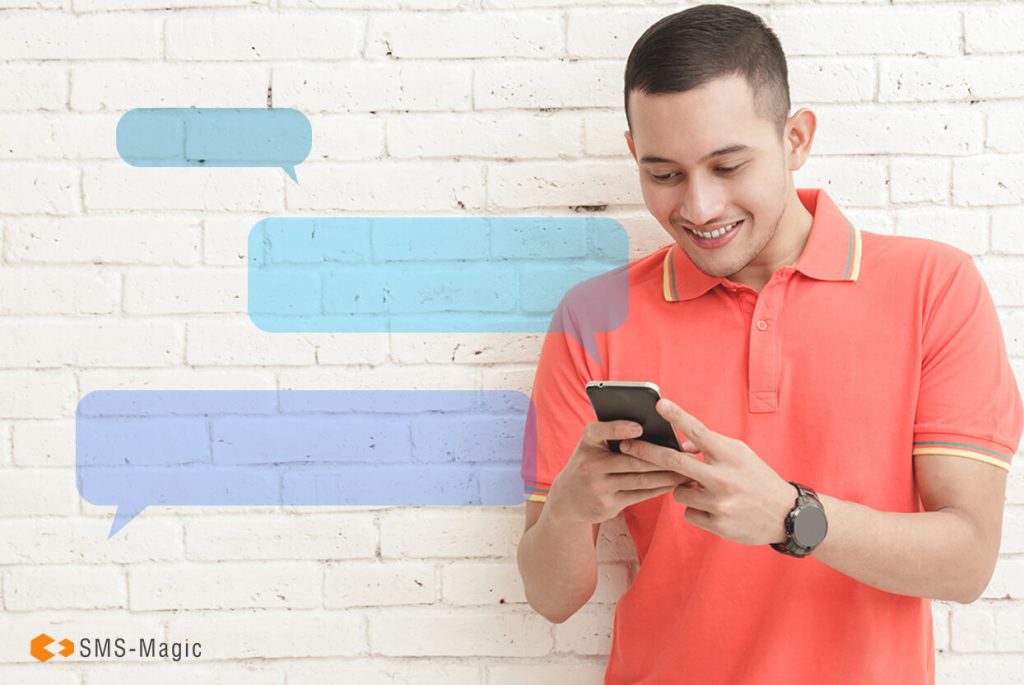 Does the SMS-Magic team sound like the partner you've been looking for? We hope so!
Contact us to set up a demo or to start your free trial. Let us show you how SMS-Magic can help you build and automate your text messaging campaigns!