Before you plan your first messaging campaign, you will need to choose the inbound number your customers will use to talk to you. Will you choose a short code or a long code? Either one will work, but one may be better than the other for your use case.
Long codes are essentially phone numbers, complete with an area code. Short codes are generally five or six digits. Keep reading and we'll give you some great information about short and long codes to help you make decisions for your campaign.
Characteristics of Short- and Long-Codes
Let's start with short codes. As we said, short codes are generally five or six digits. They are fixed and easy-to-remember, and they must be registered with your carrier. Think of a short code as your mobile marketing address. For example, Burger King's is 287437.
Most companies create short codes to drive their messaging strategy. They combine short codes with related keywords and automated responses to deliver specific content or answers to keyword responses and questions.
For example, a pizza chain may prompt you to text the word "PIZZA" to a 6-digit short code by offering a coupon or discount. When you text, they reply by immediately sending a link to a coupon. The response is generated automatically.
Here's a drawback to using short codes: short codes can only be used to send either SMS or MMS messages. You can't use them to send faxes or make calls.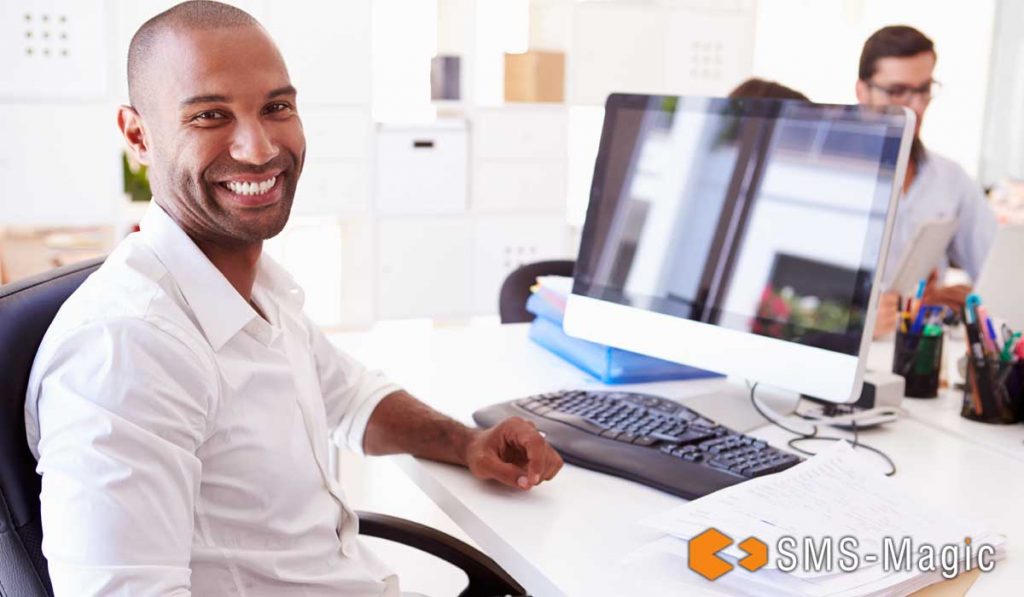 Here's the upside: short code delivery is usually faster than long-code delivery, the margin of error is smaller, and carriers don't tend to mark messages using short codes as spam as often as they do with long codes.
By contrast, long codes are 10-digit numbers and are tied to specific area codes. They can be used to send and receive texts and faxes, as well as to make calls. Toll-free numbers also can be used as long codes.
The choice of short or long codes depends on several variables. Here are the five most important:
1. Speed of sending/receiving text messages
SMS long codes have a limit of one message per second; therefore, long codes are used primarily for person-to-person communication.
Short codes can be used to send 40 messages per second. They work better than long codes when a high-volume response is expected, such as voting during a television program.
2. Inbound-to-outbound message ratio
Carriers limit inbound long-code messages to one for every four outbound messages. Short codes don't have a limit – you can send and receive as many as you'd like.
3. Difference in use cases
Typically, long codes are used by courier companies, banks, airlines and other service sectors for customer-service communications. Here are a few examples:
A courier company could use a long code to inform a customer that their package is out for delivery.
A bank could message clients their account balances every month.
An airline could reply to a passenger's seat preference request.
Short codes are used by companies for marketing and security or to disseminate urgent information. Short codes examples include:
Marketing promotions. Use short codes to send coupons, sales alerts, and other promotional information. If your company is US-based, it's mandatory to have a short code for all marketing messages.
Two-factor authentication. Since a message sent via short code can be delivered quickly, short codes are preferred for these applications.
Alert notifications, including hurricane warnings or flight delays. These notifications are urgent and important. They are effective because of fast, reliable delivery.
The following table shares an overview of the key aspects concerning short and long codes.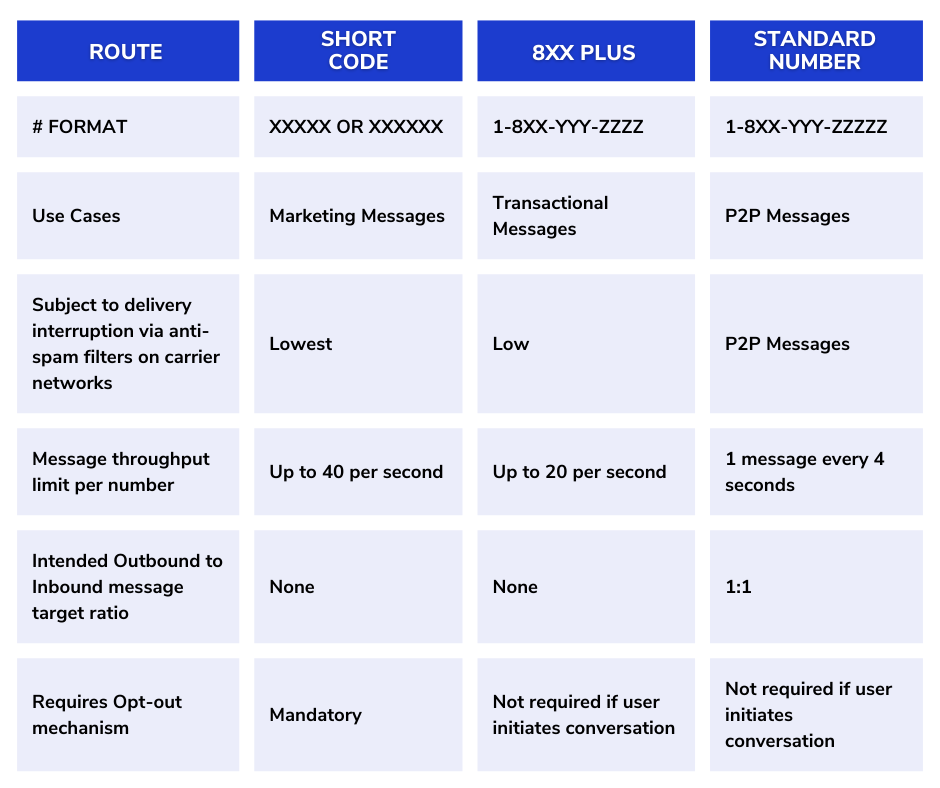 4. Acquisition Process
You'll need to have long- or short-codes before your campaign launches. Depending on your choice, it could take months to acquire the codes you need. Here are common time requirements:
Long codes. You'll have your code within a day after you complete an online form or make the call to your carrier.
Short codes. May take six to eight weeks to attain. Short codes must be registered with the US Common Short Code Administration (CSCA) and carriers, and they all must approve your registration.
We recommend you keep a set of short codes available for campaigns. At SMS-Magic we keep
pre-approved short codes available for our customers.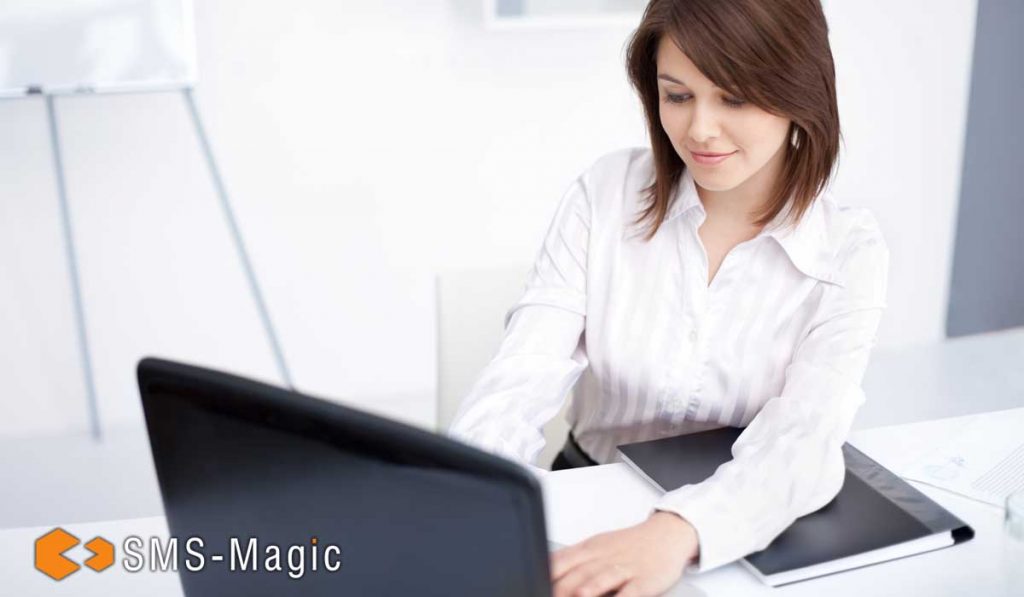 5. Coverage Around the World
Long codes. You'll use the same long code across the globe.
Short codes are country specific. They provide delivery receipts, which are needed in cases such as two-factor authentication or when message delivery is critical.
Let SMS-Magic Help You
The SMS-Magic team helps clients with short- and long-code decisions every day. We would be excited to share our experience and help you decide which one is best for you. Or if you're already sure which would be best for you, we can help you implement your choice.
Does the SMS-Magic team sound like the partner you've been looking for? We hope so!
Contact us to set up a demo or to start your free trial. Let us show you how SMS-Magic can help you build and automate your messaging campaigns!