If you're launching a new text messaging program in your business, we're sure you've done your homework. But as you explore the possibilities of reaching your customers with text messages, you should be sure you understand the laws and regulations that govern how you use text messaging.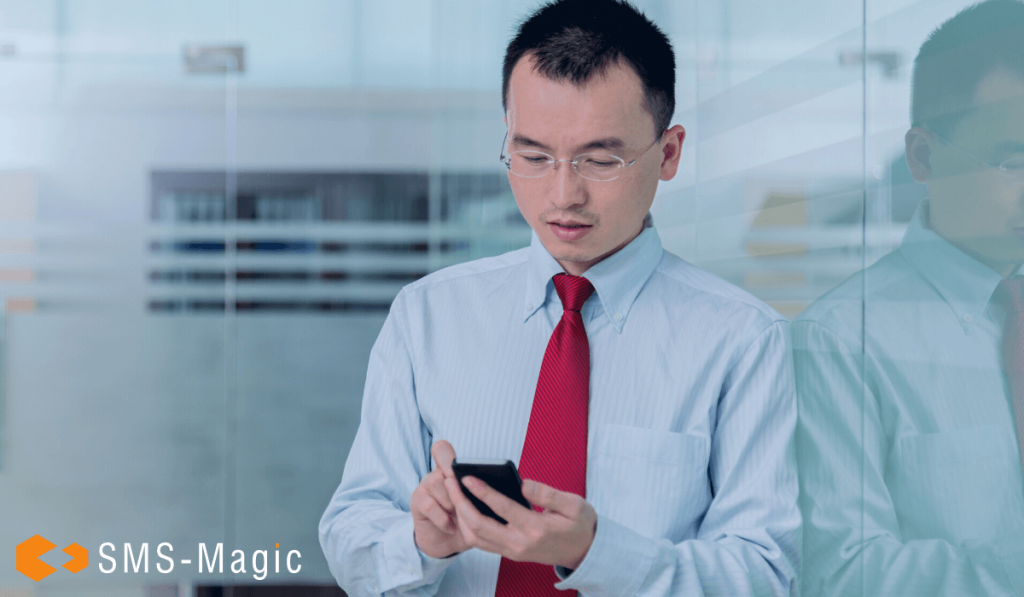 To help you master this part of text messaging campaigns, we have compiled 6 things that we're sure your boss wants you to know. Here they are:
You must have express written consent before your company can legally send text messages to anyone. That means more than just asking for their phone number. It doesn't matter who it is – an existing customer, a former client, a trade-show lead, or someone on a purchased marketing list. Before that first message goes out, your customer must say it's okay. In other words, they must opt in.
Several governing bodies regulate commercial text messaging. They include individual countries, including the U.S., consortiums of countries like the European Union, state or local governments, and the carriers who deliver messages around the world. Your text messaging partner, like SMS-Magic, should be able to help you navigate the rules for your campaigns.
Include the following in your first text:

Your company name. Don't make your customers guess who's sending the message.
The promotion premium. If you're offering a coupon, discount or e-book in exchange for permission to text, do it at the beginning of the text.
Message frequency. Let your customers know how often you plan to send.
Message and data rates. Remind customers that they might be charged to receive SMS messages.
How to opt out. "Reply STOP to unsubscribe" works well.
How to reach customer service or ask questions.
You've probably received opt-in requests from companies you do business with. Take a look at how well they've provided information to their customers. Some of the offers we've seen have been really creative. One was on a parking meter. Learn from the best.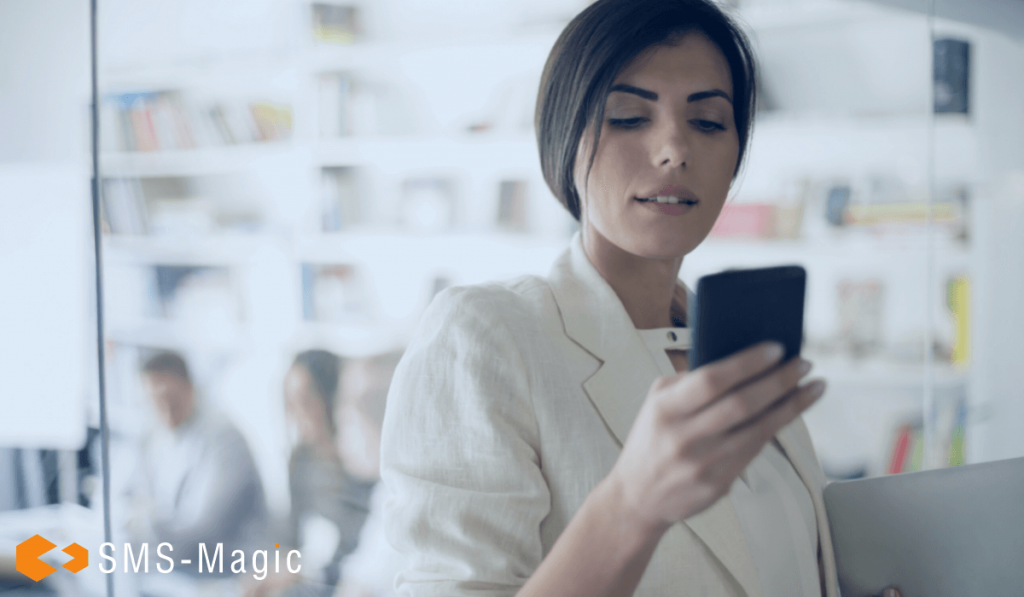 Track opt-in and opt-out requests so that you send only to the customers who have specifically asked you to. European laws also require you to "forget" a customer at their request. That means purging all their information from your system and being able to show your work. If regulators ever ask, you must be able to prove you have permission to text.
In the United States, commercial text messages are governed by the Telephone Consumer Protection Act (TCPA). It prohibits the following types of text messages:

Unsolicited Text Messages – businesses are not allowed to text consumers without their permission.
Requesting Payment – businesses may not request payment or additional identifying information before revealing the actual message.
Scrambled Messages – businesses must send readable texts. They may not scramble the message or use unintelligible audio.
Do Not Call Registry – businesses must respect the Do Not Call registry established by the Federal Communications Commission and the Federal Trade Commission.
Robocalling & Automated Dialing – businesses may not use robocalling to generate phone numbers or send text messages.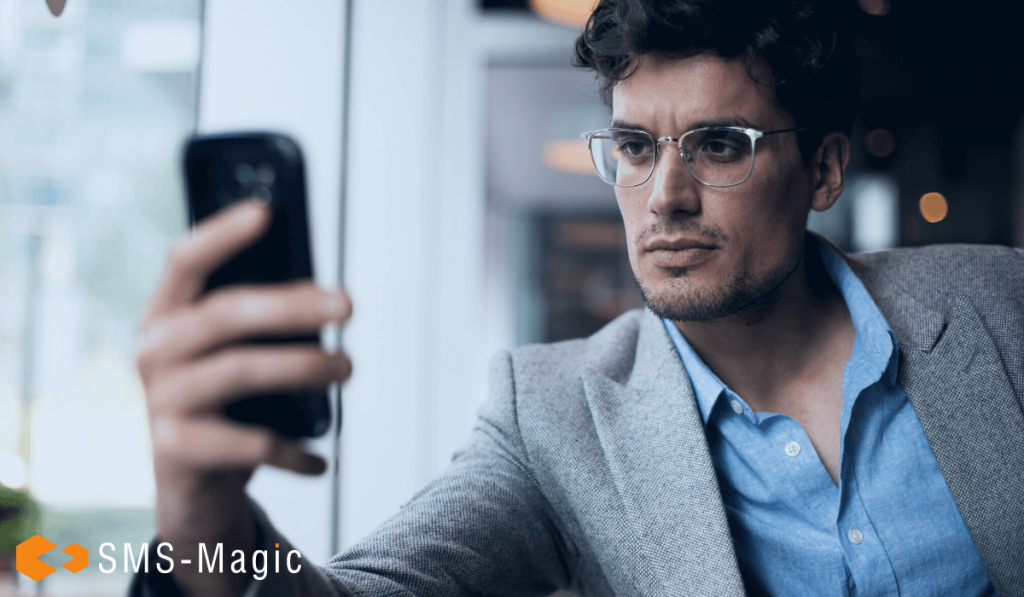 The last thing we think your boss wants you to know has nothing to do with rules and regulations. Instead, it's about being authentic in all your customer interactions. Behaving like a trusted friend helps you build customer relationships that can last for years. Text messaging is the perfect channel for building trust.
Staying in touch with your existing customers and getting to know your potential customers has become a requirement in today's business world. SMS-Magic, through conversational and automated text messaging, can help you reach out to customers in new ways.
SMS-Magic offers a free trial so that you can get a feel for our product. If you're as pleased as we think you will be, you can choose the level of service that's best for your company.
Contact us to set up a demo or to start your free trial. Let us show you how you can engage your customers in new ways!