It's no secret that engagement with your wealth-management customers has moved from primarily in-person communications to the digital space, and SMS marketing automations can make that shift easier for you. Financial Advisor has reported that the need for a digital marketing presence in the financial industry has grown over the years, becoming even more imperative after the pandemic as in-person meetings became infrequent.
Offering your marketing digitally can also give your leads and clients access to resources and information about your products and services. If this seems overwhelming, don't worry. With some front-end work and a reliable messaging partner, automations can make your digital marketing more manageable — and cost-effective.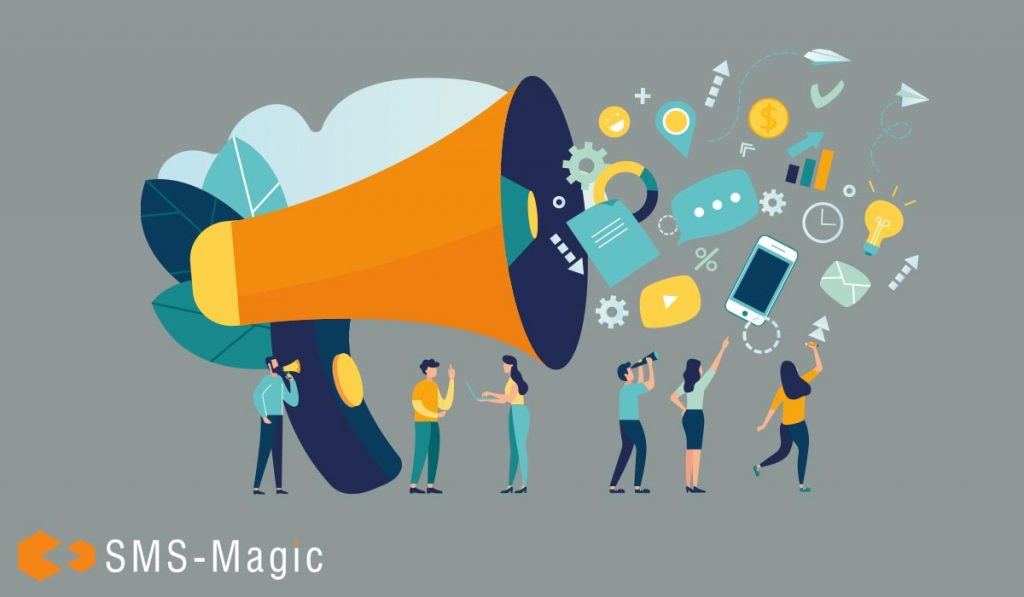 1. Automate marketing messages to improve your customer's experiences
It's likely that your potential customers are looking for financial information at all hours of the day, and you can greet them each time with personalized messaging automation. Your first step in creating this positive experience is to ensure you aren't sending any messages, directly or with automations, without their express written consent. Giving your leads and customers the ability to opt in to messaging can be painless when you add opt-in and compliance language to your digital and printed marketing materials or with a button on your website. Once you have the tools to capture consent, you can automate with a little upfront content creation.
One of the easiest ways to start your customer off with a positive experience with your company is by sending an automated welcome message. When a lead submits a form from your website or asks for more information and agrees to opt in to your messages, your preset welcoming message automation can send them an instant response.
Filling out the form and submitting it triggers this message, and it doesn't have to stop there. Your welcome message can also lead to an automated message flow that can gather information about your lead's user metrics, like their financial goals and knowledge level. These messaging flows might ask your lead questions and ask them to reply using a keyword. Each keyword response triggers another automated message that may provide them with links to resources or applications, or it can trigger a response that explains when you will contact them.
These flows and automations improve the customer's experience from the initial interaction and can keep it going throughout their journey with your company.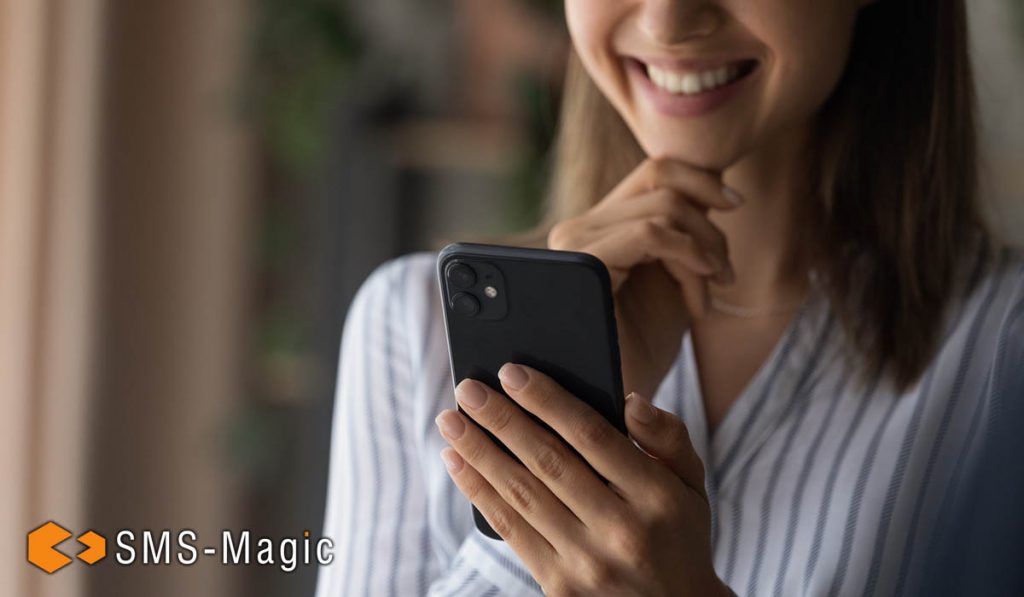 2. Increase profitable hours without sacrificing personalized interactions
With marketing automations in place, you and your team won't have to spend their profit-making hours responding to each customer request personally. Your automated marketing responders can handle many tasks on your behalf, whether an initial welcoming message or one aimed at nurturing clients with links to educational posts or newsletters catered to their interests.
Remember that data collecting flow mentioned above? This crucial data, combined with your CRM database, can help you personalize each automated marketing campaign. You'll save time without sacrificing the quality of each interaction when you add personalized touches to each automated message.
Automated marketing doesn't mean you'll relinquish complete control of your marketing and communications to automations. With messaging services like SMS-Magic, you can easily switch from automated to personal conversations. Plus, your automations should be reviewed and adjusted regularly based on your read and response rates to your automated marketing campaigns. This will require updated content creation and adjustments to your keyword triggers and flows to keep automation marketing working its best for you.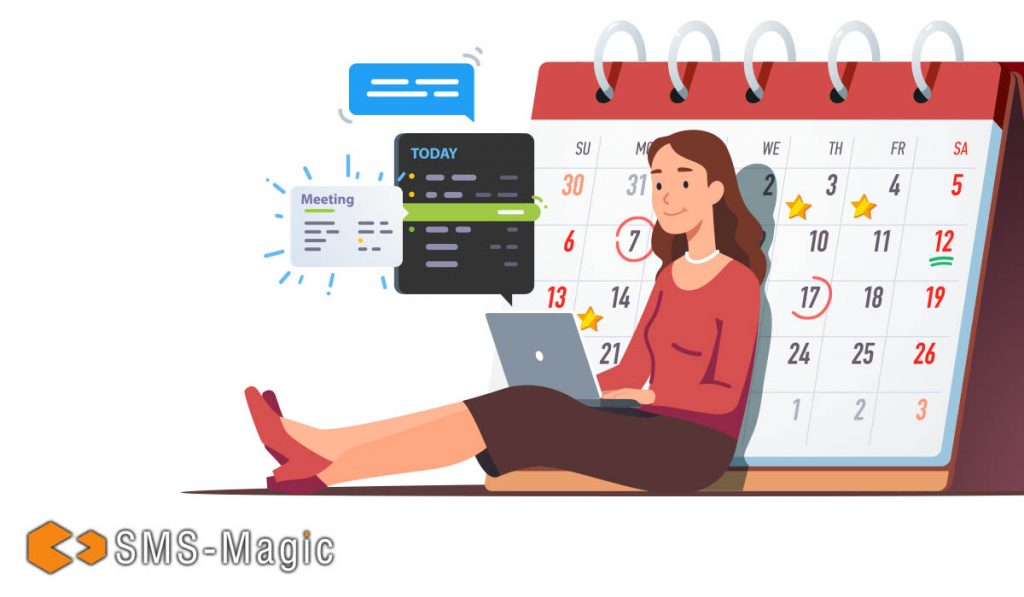 3. Promote efficiency and reduce event no-shows with automations
Reminders about upcoming meetings or seminars or gentle nudges to download or read marketing content are other benefits that make adding marketing automation a priority. Once a client agrees to a set appointment date and time, it, unfortunately, isn't set in stone. You can reduce no-shows by setting up automations to send reminders days and hours before the meeting. Add in the ability for clients to reschedule, and you'll have time to slide another client into a vacant slot — keeping you on track and increasing your productivity.
SMS-Magic's analytics lets you see what marketing messages aren't read or responded to. This vital data — paired with your CRM database — can fuel your follow-up campaigns, specifically targeting those groups that haven't taken action. Follow-ups and reminders are crucial to maintaining your customers' forward momentum so they can experience all you offer. Automating these follow-ups frees you up and keeps you moving toward your business goals.
The Bottom Line
Engaging in thoughtful marketing tactics means you're nurturing leads and delighting your existing customers, but that doesn't mean you're always doing it from your mobile phone or computer 24/7. With a little up-front message creation, you can set SMS marketing automations to work for you — any time of day.
Ready to get started using messaging automations to work for your wealth management firm? To get started with SMS-Magic, contact our customer support team for a demo or a free trial!