Have you noticed all the promises messaging companies have been making about how easy their product is to use? One reviewer we saw recently said he was delighted when he set up a new messaging service and could send a text message to his own phone. We're delighted for him, too, but we wonder if maybe your use case involves sending more than one message at a time. And we think you might be tracking messages with a CRM, too.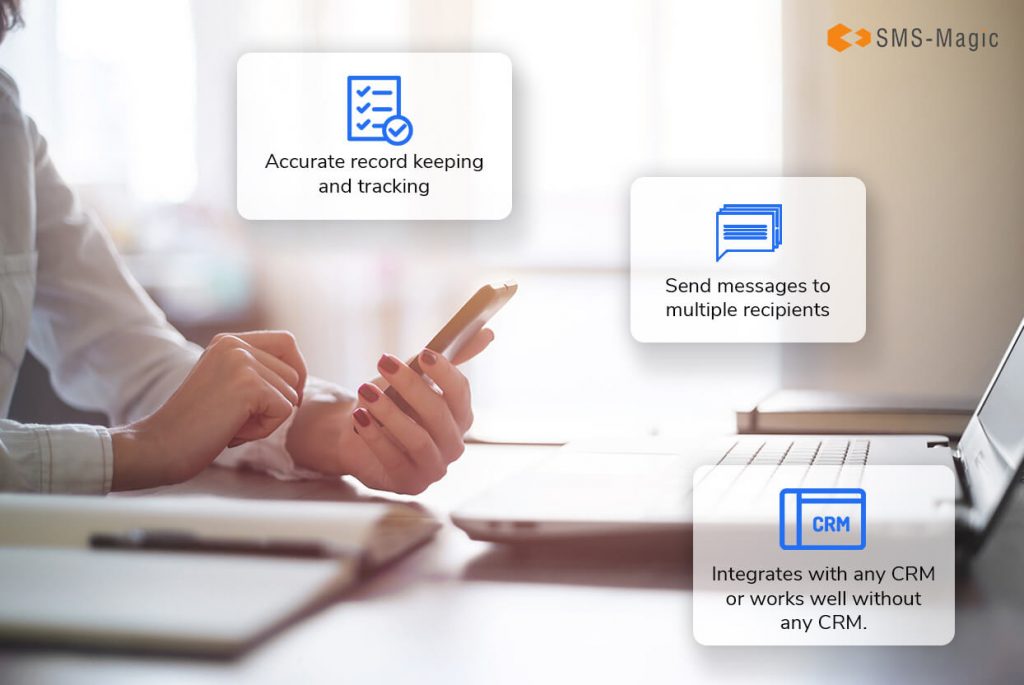 SMS-Magic is a great messaging solution for businesses of all sizes, but our experience tells us that it's especially effective if you're working with a CRM like Salesforce and a developer or two. Making all the moving parts work together seamlessly is critical to your success, and SMS-Magic works to make it so.
Michael Copley, chief technology officer for Barsala, an SMS-Magic client, said his Salesforce developers have easily been able to access the functionality of SMS-Magic and share it with other developers on their team. Developers working on Barsala's API can ping a simple endpoint to send a message through the SMS-Magic package. It shows up in Salesforce attached to the appropriate records and in all relevant user interfaces for their support team.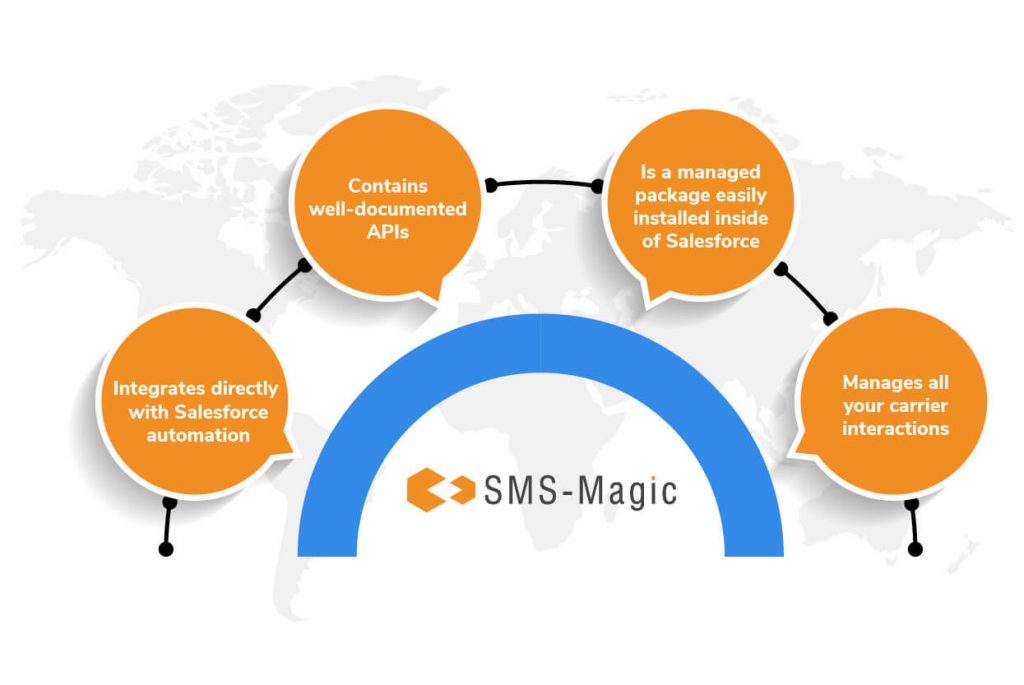 Your developers will find that our team has created a product to make life easier. Here's how:
SMS-Magic integrates directly with Salesforce automation.
Salesforce Flow is one of the tools that helps developers build complex processes easily inside Salesforce. Just to give you an idea of how it works, it makes things easier by providing automated triggers, reusable building blocks and prebuilt solutions, among other functions. With these tools, a developer doesn't have to create everything from scratch every time something is needed. Similarly, Lightning Platform helps to build enterprise mobile apps. The good news is that SMS-Magic fully integrates with Salesforce automations like these, enabling messaging from just about anywhere in the CRM.
SMS-Magic contains well-documented APIs.
Developers already know what that means. For the rest of us, an application programming interface (API) helps two computers or computer programs talk to each other. For example, an API can update, add, delete or move a record, helping an outside solution, like SMS-Magic, work with Salesforce. Some APIs work well but aren't well documented. That means developers have to figure out how the API works and how to use it without any help from the team that created it. On the other hand, well-documented APIs make the job much easier by providing background information necessary to integrate the API. Documentation saves time and effort, which means it saves money. SMS-Magic is a well-documented API, ensuring your developers will have the information they need to do the job.
SMS-Magic is a managed package easily installed inside of Salesforce.
When SMS-Magic is embedded into Salesforce a developer can leverage any Salesforce object and extend the function of texting to work with the parts of Salesforce they create. That means any new function your developers might create inside Salesforce can work with SMS-Magic. Think of the possibilities that gives you! If your use case requires something new in Salesforce, SMS-Magic is available to you without extra effort.
SMS-Magic manages all your carrier interactions …
… so you don't have to. We obtain all the short codes and long codes your team needs, and we deal with the provider or carrier if any issues arise. Long codes are the 10-digit phone numbers most of us use to text our friends. Businesses use them too, but it takes about a second per code to send those messages. Too long if you're sending thousands. Short codes are five- or six-digit codes that customers use to reach you. For example, pizza customers might receive the message "Text CHEESE for a 10% coupon." CHEESE is the short code. No matter how many codes your campaigns require, we take the hassle out of managing them.
SMS-Magic is an expert with Salesforce integrations. The company is a Salesforce Partner and the top-rated messaging application on the Salesforce AppExchange. We also work with other CRMs like Zoho, and we have a product designed to work without a CRM.
Does SMS-Magic sound like the answer you've been looking for? We hope so!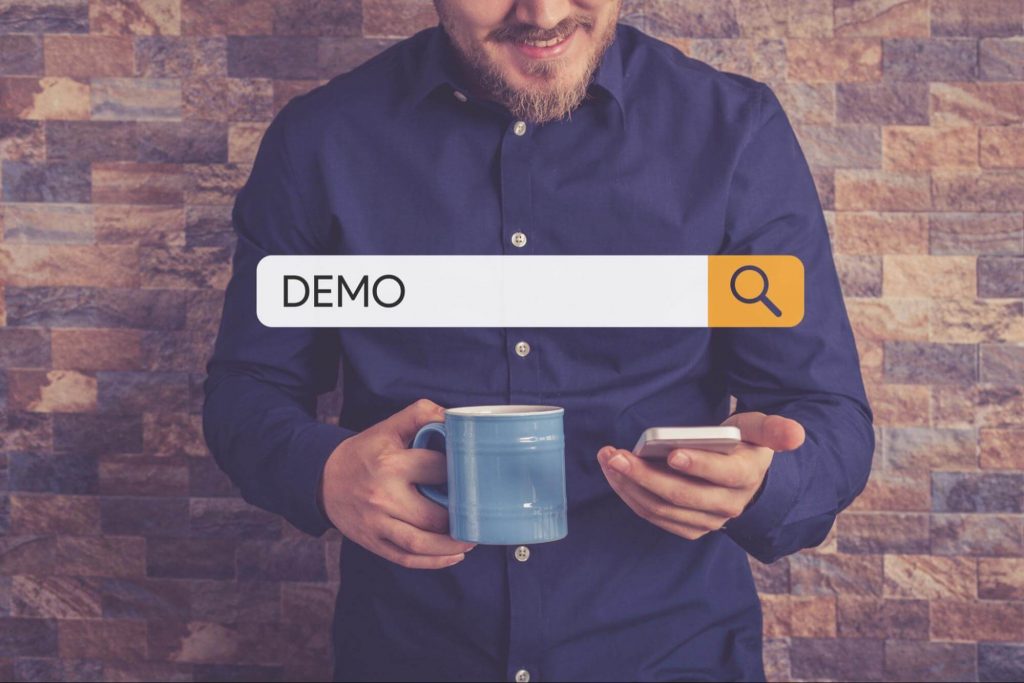 Contact us to set up a demo or to start your free trial. Let us show you why your developers will love working with SMS-Magic!