Everyone's Favorite Way of Communicating Just Got More Exciting — SMS-Magic Spring 2021 Release
Multichannel messaging continues to be the easiest and most effective way to communicate with your customers. Research shows that SMS open rates are as high as 98%, compared to just 20% of all emails.
We continue to improve our solutions to give you the most advanced, simple-to-use messaging platform available. Today we're excited to share our new Spring 2021 Release with you, which includes updated navigation, insights, privacy, and messaging capabilities.
The SMS-Magic Spring 2021 Release – What's in there for You?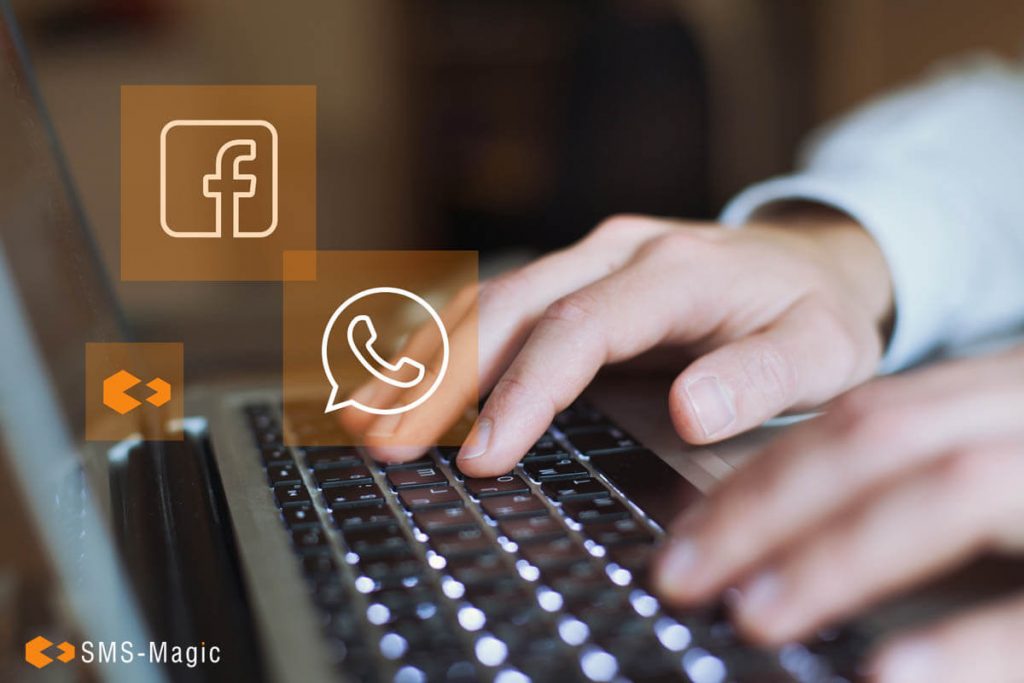 Compliance Enabled WhatsApp Messaging
With end-to-end encryption and 1.5 billion global users, WhatsApp is set to be the world's most used and powerful business messaging channel. SMS-Magic business solutions allow you to start conversing over WhatsApp, so it is easy to connect with your customers through this popular messaging app. WhatsApp business messaging is increasingly being used for communications such as order processing, transaction history, appointment reminders and information, delivery status and shipping notifications, product status, and service updates.
Compliance Enabled Facebook* Messaging
With more than 2.5 billion monthly active users, Facebook is well poised to be the most popular messaging channel for businesses. SMS-Magic business solutions allow businesses to start texting over Facebook and connect with customers seamlessly. Get started with Facebook Messaging simply by connecting SMS-Magic with your Facebook Business Page.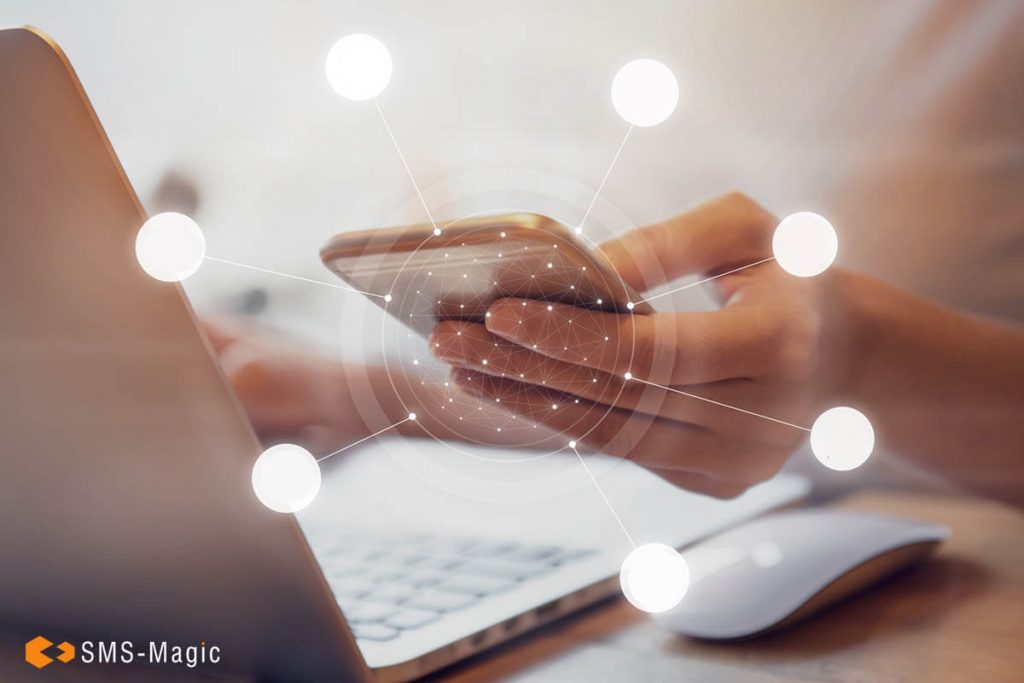 Multichannel Messaging Compliance
As messaging has become a popular channel to communicate with customers, businesses are using multichannel messaging for better results. It is not new that whether you use a single channel or multichannel to communicate with your customers, you must have customer consent first. SMS messaging is a regulated industry where businesses are required to obtain consent from customers before they start messaging.
Regulations such as General Data Protection Rights, Telephone Consumer Protection Act, California Consumer Privacy Act, or Canada's Anti-Spam Legislation, make it compulsory for businesses to obtain consent in advance. Whether you send a simple SMS message or send messages through Facebook enabled or WhatsApp enabled platform, you need consent first. The multichannel messaging rules can be different in different regions and countries. As per the location of your business, you need to comply with the messaging rules.
Businesses need to adhere to country-specific or region-specific regulations with the channel-specific messaging guidelines.
There is a lot to keep track of. Considering all the channel-specific and region-specific messaging regulations, SMS-Magic follows a framework that serves as a messaging guideline for you:
Who are you sending messages to and by using which channels?
What exactly are you messaging?
Are you obtaining the required consent?
How are you exactly obtaining the required channel-specific consent?
URL Shortening and Tracking for Higher Customer Success
URL Shortening and Tracking, as you know, allow users to shorten URLs, reduce the URL characters and hide the parameters which discourage recipients from clicking the links. Now clicks on all shortened URLs created with SMS-Magic can be tracked. The information such as location, click time, country, device type, and the browser is synced directly to Salesforce. With shortened, personalized, and branded URLs, you can aim for higher customer success.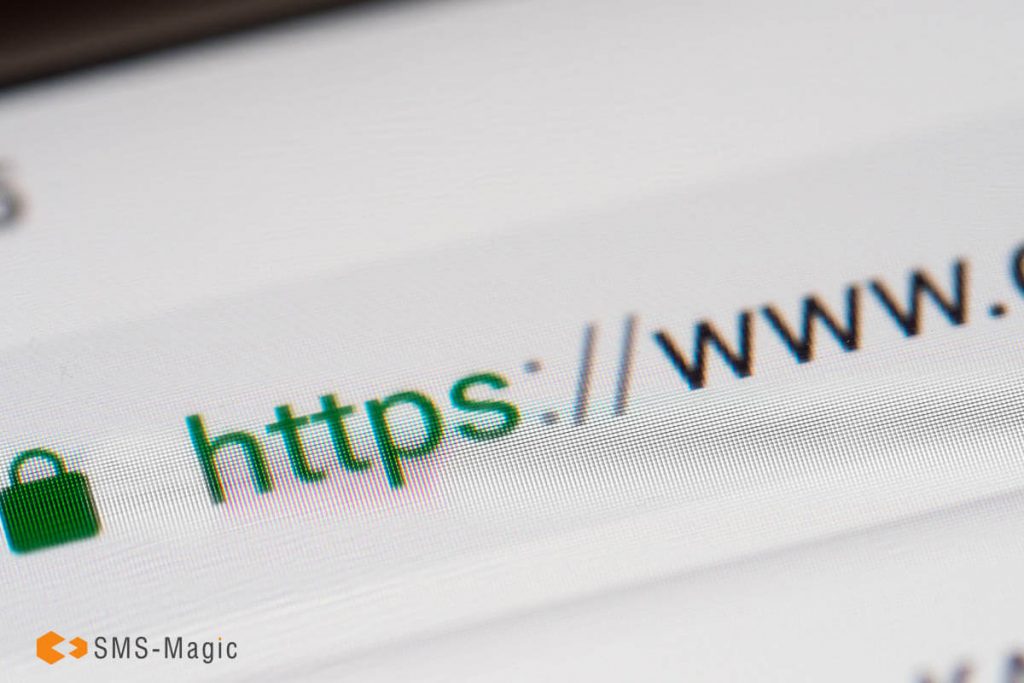 The Future of Multichannel Messaging
Messaging has always been a powerful marketing tool. Thanks to advancements such as integration with CRM and the possibility of messaging through multi-channels, the future of SMS messaging looks bright. And automated SMS messages are proving to be icing on the cake for the marketers.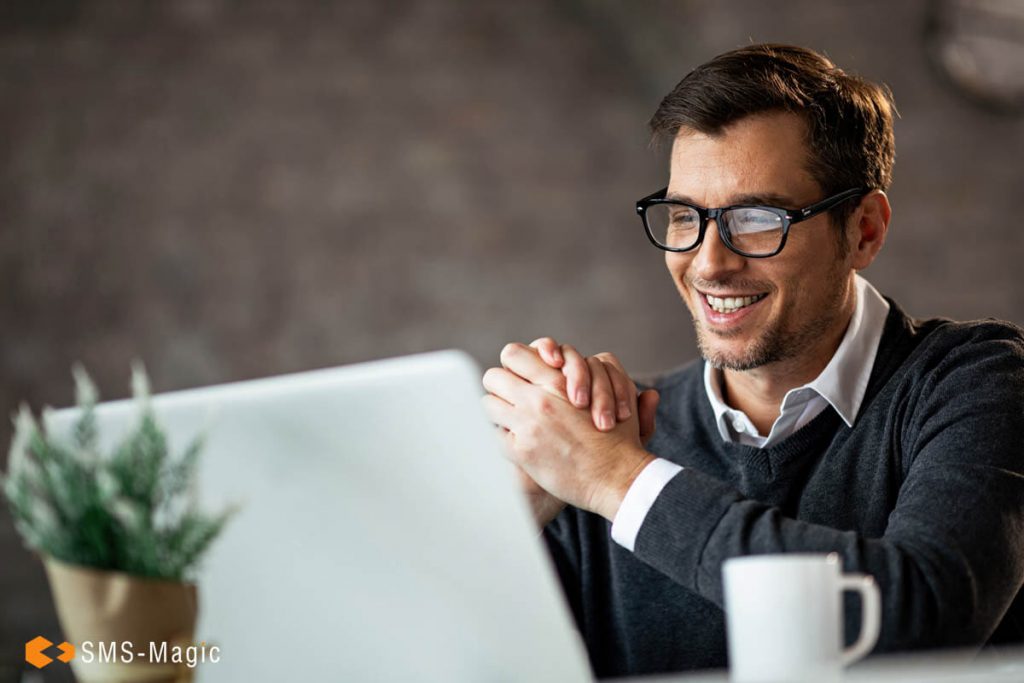 The use of mobile as a communication tool is growing and it has become a powerful device for marketers and businesses to connect with customers. Statistics show that professional personalized messaging will continue to grow through 2021 as a customer success tool.
With SMS-Magic it's easy to create personalized conversations and your customers will appreciate communicating via their preferred channels. We'd love to show you how it can help your business.
Reach out and we would be happy to give you a personal tour and share examples of how you can use the SMS-Magic multichannel messaging platform with the new features and enhancements.
*Facebook Messaging is available only on Salesforce