One of our team members recently had carpet installed in her home. The new carpet is beautiful, but the installation experience was a nightmare. Her tale of woe included missed phone calls and lost emails while she was trying to schedule installation and a costly miscommunication on the day of installation. She had a really bad day, and the company lost a customer.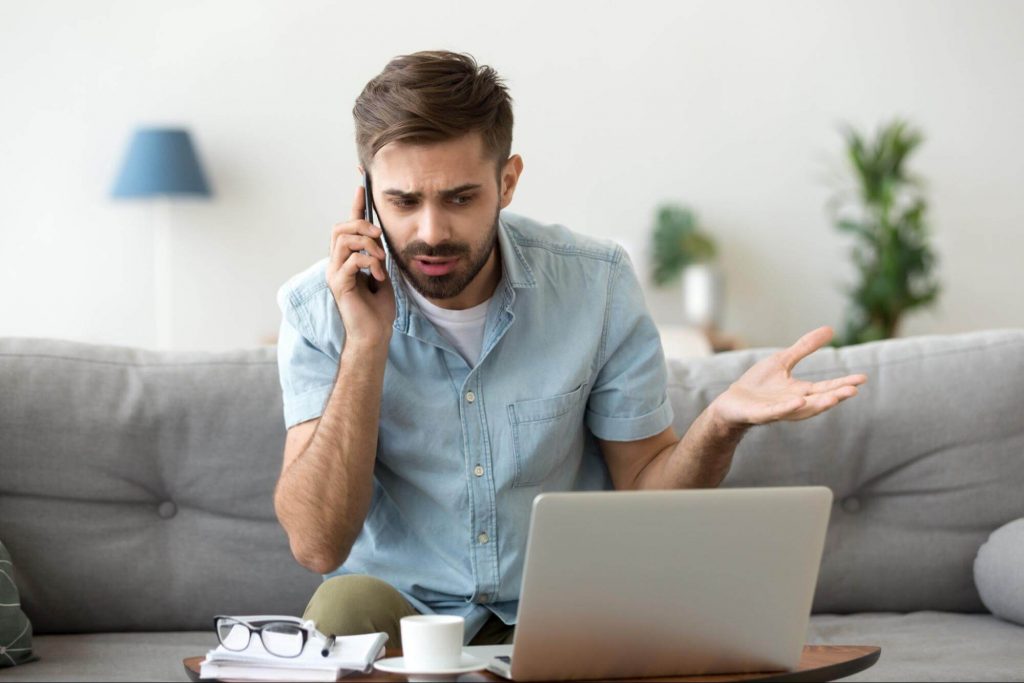 As we listened to her story, we thought she had done everything right because she worked with a reputable company. We thought they really did want to provide great service, but the sales staff left out a critical part of the installation process – the installer wouldn't haul away stained carpet. The customer service staff wanted to help, but our colleague couldn't reach them on installation day because she got caught in endless voicemail loops. When she finally reached them, customer service couldn't get in touch with the installer quickly enough to resolve the issue. Our colleague faced a huge expense to find and hire someone else to dispose of the old carpet.
The End of the Story & Critical Solutions
The installers eventually gave in and finished the job, but they trashed the old carpet in a dumpster the homeowners' association had supplied for a different project. Our colleague faced fines from the HOA for improper use of the dumpster. It's easy to see why she won't use this supplier again. But it all could have been avoided.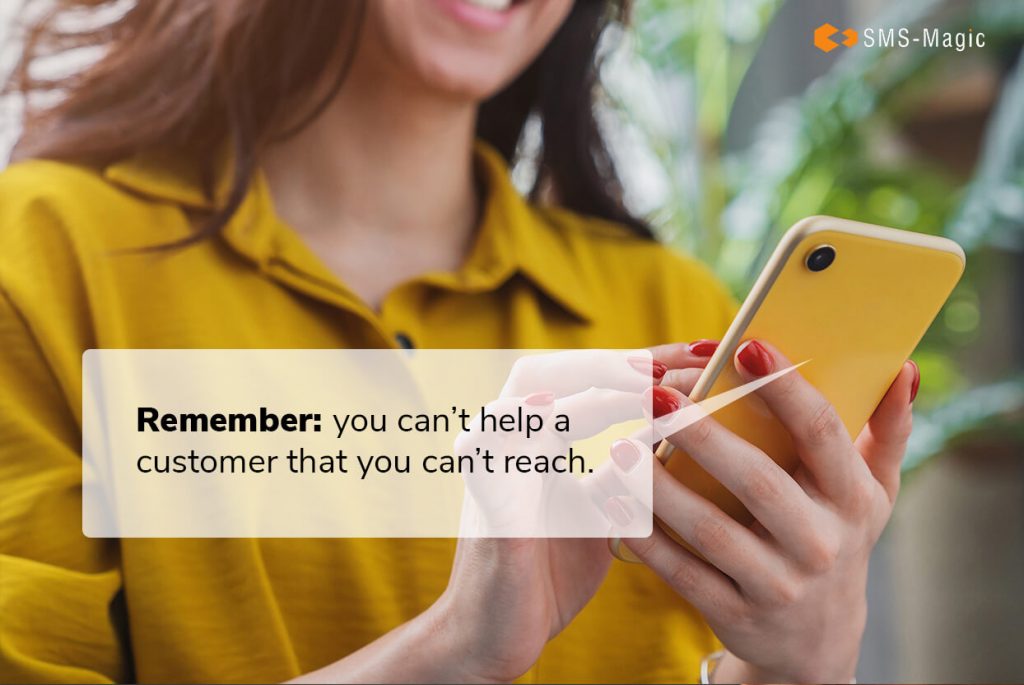 How? By using text messaging to standardize scheduling, deliver consistent installation tips, and connect customers with customer service and installers quickly. We think text messaging can help you turn a disgruntled customer into a delighted customer. Remember: you can't help a customer that you can't reach.
How Can Text Messaging Help You Schedule Installation?
If you sell products or services that need installation, text messages can help you reach your customer wherever they are. Your customers actually prefer texts to emails or phone calls. Consider this:
Nathan Eddy writes in eWeek, "Over half of [survey] respondents (52 percent) said they would be likely to text with a customer support agent. Similarly, 52 percent would prefer texting customer support more than their current preferred method of communication."
Clearly, we like to text and find it helpful in personal interactions. We think the next big business opportunity is to make messaging a regular part of customer support.
Text messages, either SMS or MMS, are versatile. They are immediate because your message goes directly to your customer's phone. Text messages are brief but they can link to much more information like calendars, web pages, PDFs, videos or podcasts. You can deliver the same critical information about the installation to every customer, every time.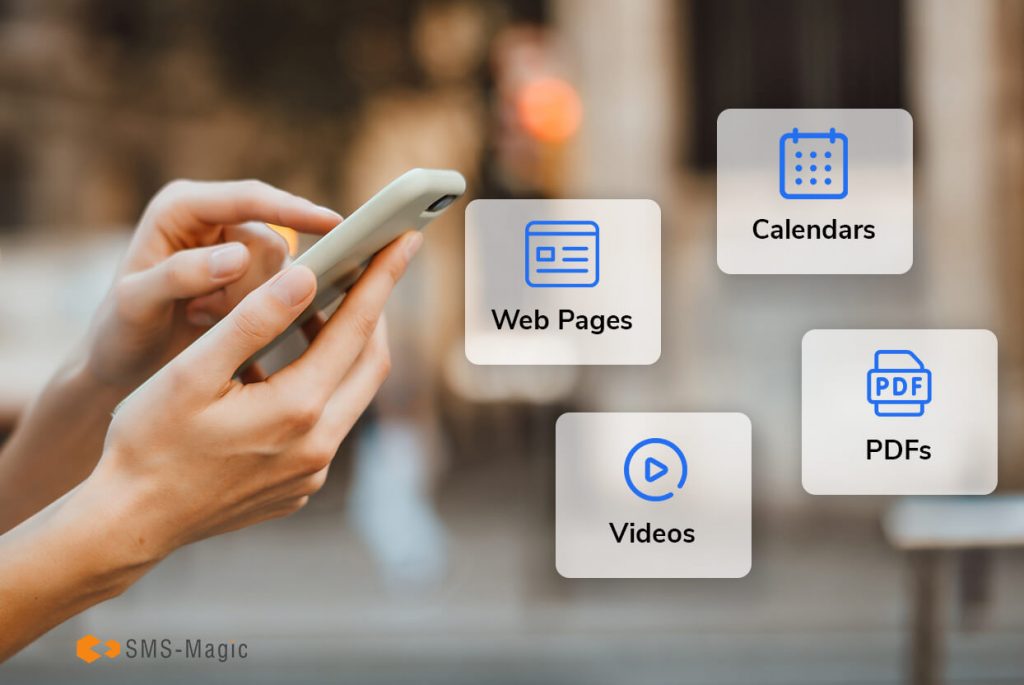 And during the sale, your customer can opt into receiving text messages. You can include it as part of the sales process.
When you set up a new messaging campaign, we recommend that you plan the flow of text messages using both templates and automated delivery. You decide what information your customer needs and in what order – the next text message in the sequence is triggered by the customer's response to the last text. If you don't receive a response within a certain time, your system sends a reminder text. If you don't receive a response or your customer indicates a problem, the issue can be referred to a live customer service rep automatically.
If our colleague's carpet company had used this type of system, they could have given her options for carpet removal and disposal long before the day of installation. They might have been able to keep a customer.
Let SMS-Magic Help You
We think SMS-Magic can help you eliminate nightmares when you're scheduling installation for your products. SMS-Magic can help provide a great experience for your customers, too. We offer conversational messaging so that your customers can respond to your texts. If you want to tie into your CRM, we work particularly well with Salesforce and Zoho, but we can help you with many others, and we work with all the messaging apps like Messenger and WhatsApp, so you don't sacrifice anything to reach your best customers wherever they are!
Contact us to set up a demo or to start your free trial. Let us show you how SMS-Magic can help you end the nightmare of scheduling installations!