Changes in computing power, bandwidth, analytical sophistication, machine learning, and AI are making new products and services in the IT industry cheaper and easier to test and launch. To keep your products front and center, you need a fast-paced and diverse marketing plan in 2023.
Getting your tech innovations into the world rests on capturing your audience's interest. Here are 5 of the hottest marketing trends we see coming in 2023.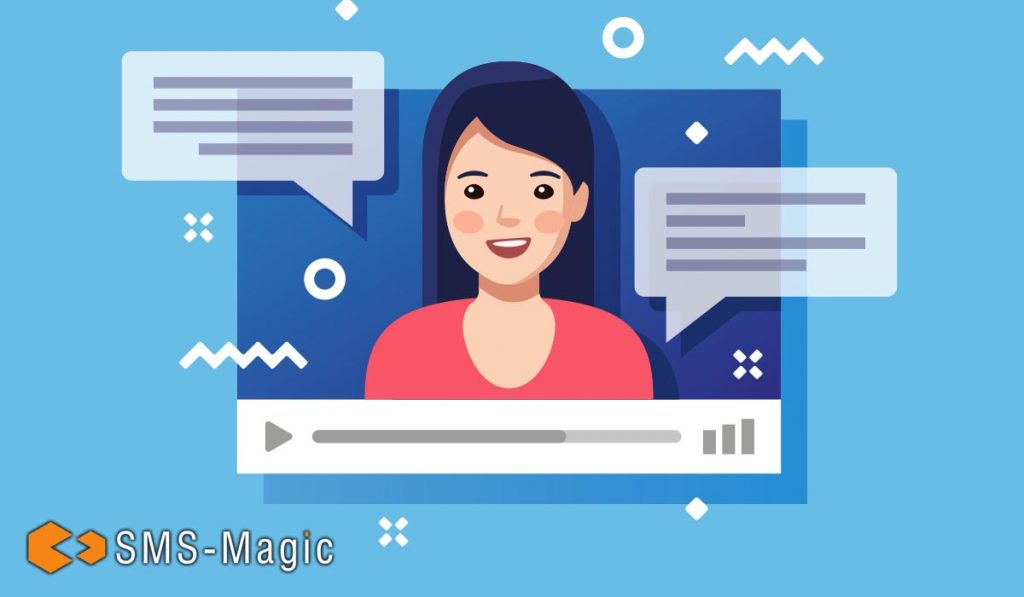 The 2022 Marketing Star — Short-form Video
Short-form video vaulted into the top marketing strategy slot last year with strong evidence that these videos increase engagement and lead generation. In 2023, all signs point to this short-but-mighty-trend remaining a favorite in marketing departments across the board. In fact, the video production company Wyzowl's 2022 report found that 73% of customers prefer to watch a short video to learn about a product or service, compared to 11% who like to read text, while only 4% lean towards infographics. Most notable for your IT industry is that of the 98% of respondents who watched an explainer video, 78% of consumers credited the video for their software download or purchase.
If you're ready to add short-form videos to your plan this year, here are a couple of tips:
The average video view durations on social media platforms range from 15 to 26 seconds.
Most customers look for value in the first 3 seconds.
Once your videos are ready, send the video links via email and text messaging campaigns to increase viewership.
Use DMs for to Grow Your Marketing and Customer Service Messaging Opt-ins
Direct messages (DMs) through your social media platforms can help you start a personal conversation and connection with a new lead or customer. DMs are a perfect pathway for gaining text messaging opt-ins and sending links to your newsletter or other materials.
After you have their permission to send texts, you can start campaigns through a messaging platform like SMS-Magic to boost your 2023 marketing game plan. One excellent approach to your DM marketing journey is to use DMs for giving, not asking. You can start by providing a little love to your followers, thanking them for their support with a special reward or discount.
You may also find that your direct message mailbox contains customer questions about an order or feedback about your IT product or services. Use your responses to provide excellent customer service and incentivize your followers. Thank them for their input or help them solve an issue followed by a discount on an upgrade or future downloads.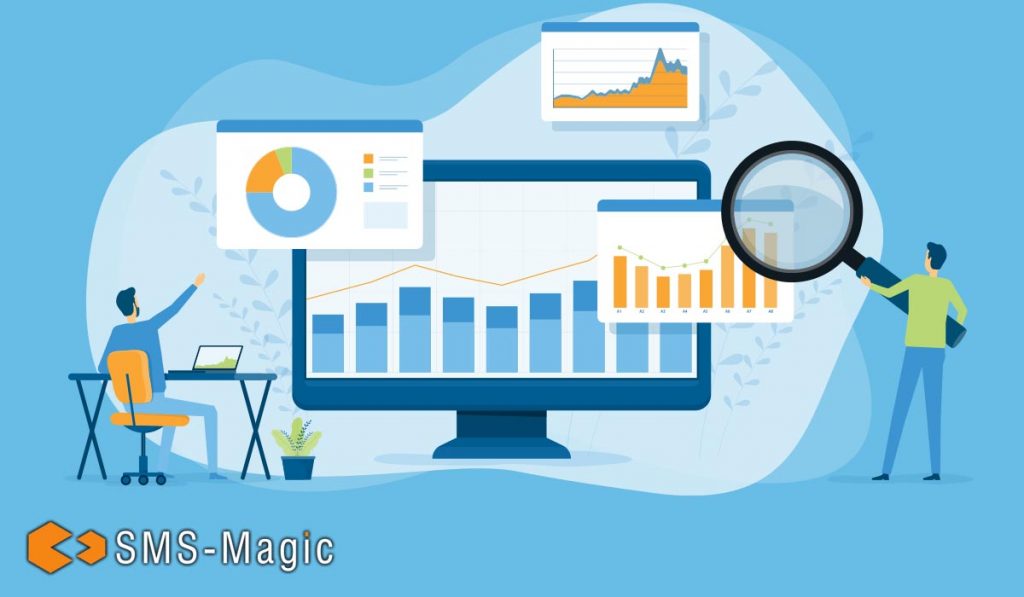 Digging Deeper with Data
In 2023, how well you know your audience should go beyond simple demographic data. It's also essential to understand your audience's interests and passions. Where do they stand on issues, and what difficulties do they face? What IT software are they currently using, and what groups are they a part of?
You can use this data wisely with targeted campaigns to specific groups through email and messaging campaigns. Showing your audience that you get them and want to solve problems for them with your product that suits their challenges can give your brand value. And since this data is ever-evolving and trends are changing quickly, your marketing team's plan may need to change course during the year.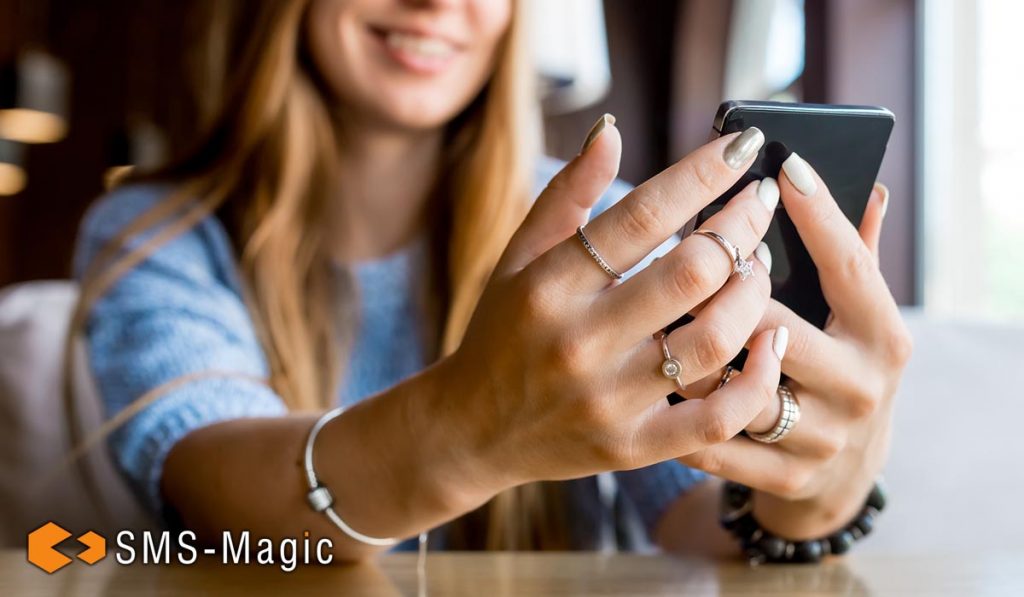 Making Real Connections by Humanizing Your Brand
The trend of knowing more about your customers also has a flipside — your customer wants to learn more about you, too. Creating marketing content that reflects your brand's values can help you connect to your audience in a raw, human way. Where does your IT company stand on certain issues? What role are you playing in the world? Reflect the human side of your brand in your content to leap ahead of the competition this year.
Automations Keep Pulling Their Weight in 2023
Humanizing your brand doesn't mean you won't use AI assistance to snag your audience's attention in 2023. Instead, the trend to use AI to start, continue and maintain marketing conversations through automated text messaging flows or a website chat box is trending upward.
While your customers might be searching for products and watching short-form videos about your app or software in the middle of the night, you don't have to lose a potential lead if you aren't available in real-time. And even though you're automating these conversations, they'll have a significant impact when you craft with a personal touch. That way, even though you aren't answering them at the time, it can certainly feel that way with real conversational responses.
Your marketing journey is kicking off this year in the IT industry, and SMS-Magic is here to help you reach your audience with messaging. Ready to get started? Contact our SMS-Magic team for a demo or a free trial today!