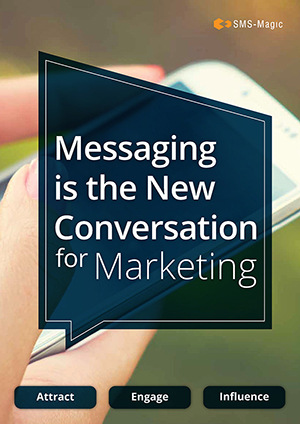 In today's world you have less than five seconds to get your prospect's attention. Emails have low open rates and social media is full of noise. It can feel impossible to find a way to consistently have positive interactions with your audience. Fortunately, text messaging can help. 
Fortunately, there's an answer
Over 97% of your buyers use messaging every single day. Over 90% of them would prefer to hear from you via message than any other form of communication. This guide shows you exactly how to capture the attention of your buyers using the power of messaging.