Click on Sign In with Email and enter your registered email address and password. Click on the 'Sign In' button.
In case you have forgotten your password, click on Forgot Password? , this will take you to the Reset Password page. Follow the below steps to reset your password –
Enter your registered email address
Click in the checkbox 'I'm not a robot'
A temporary password will be sent to your email address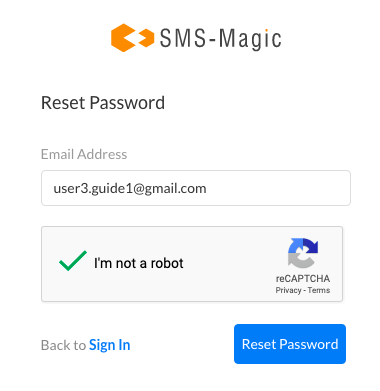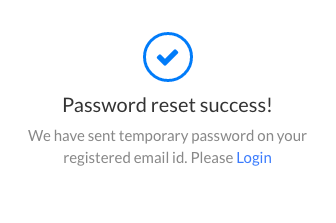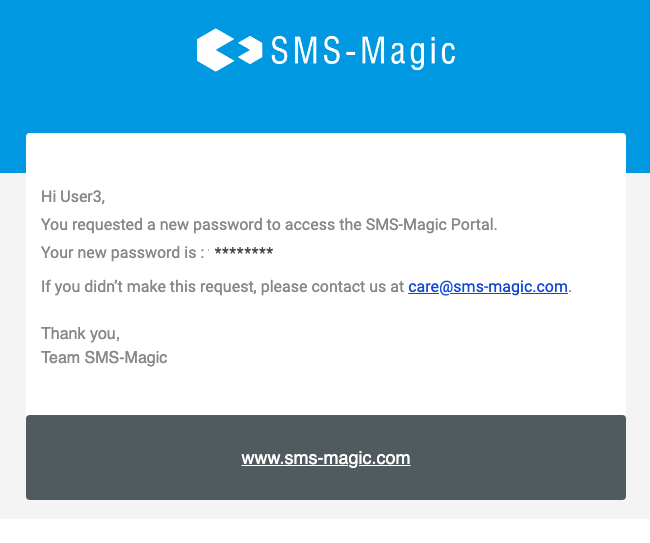 Use the temporary password to Sign with Email
Enter a New Password
Click on the 'Set Password' button, and your new password will be set
You will be redirected to the Home Page of the SMS-Magic Web Portal.