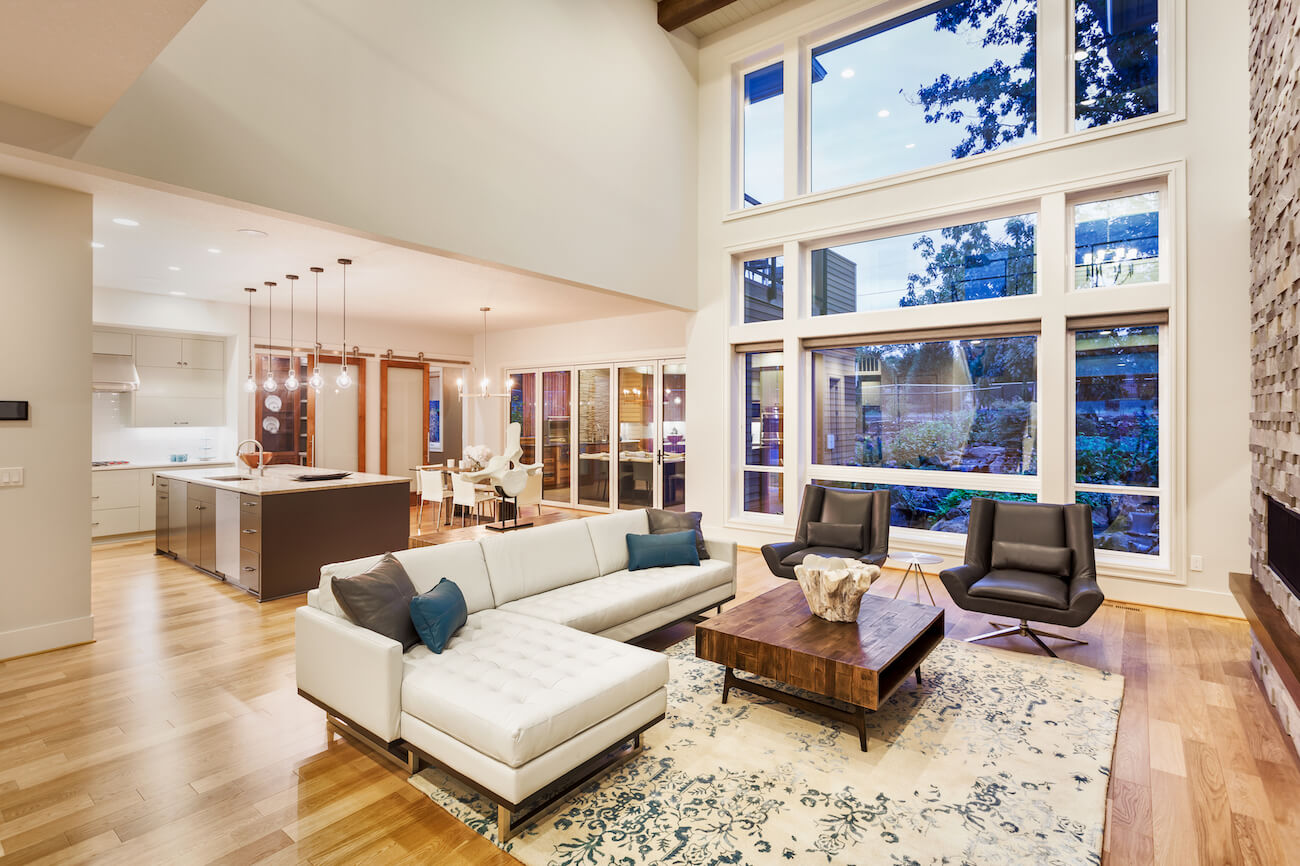 Barsala, a luxury travel accommodation provider, needed to reimagine its customer support. They wanted to be able to use text, voice, and emails through the same platform and tie everything together in their CRM.
Problem:
The company experienced a failed attempt with another messaging provider

They needed to build a robust customer support experience 

Connecting a guest and a customer service rep via text is an important functionality needed for Barsala to resolve issues

The company migrated to Salesforce Service Cloud to manage all the cases, but then they had to decide who would be their partner for contact channels. They used several services during the transition but found the experience to be very disjointed. The services weren't able to mesh with Salesforce in a meaningful way.
Download the Case Study to learn more about how Barsala solved their customer support communication challenges with SMS-Magic.