Sending your customers surveys via text messaging gives you a natural, convenient way to learn more about your customers' experiences with your service organization, your product offerings and your company in general.
Messaging is an intuitive conversational medium your customers use every day. When you ask your customers about their experiences, their perceptions, and their needs in a natural way, they're more likely to respond. You're also more likely to capture honest feedback when you survey customers in a conversational way.
SMS-Magic messaging makes surveys simple to deliver and convenient for your customers' response. The options for surveys are limitless. For example:
Send an immediate simple survey that lets them rate you, and/or comment on their current experience.
Since you can ask questions immediately after a customer service experience, you'll get a fresh perspective into the quality of care you're delivering to your customers. Asking questions also makes your customers feel more appreciated and heard.
This is especially important given research that finds only 1 in 5 members of a loyalty program feel special and recognized by brand representatives.
You can automatically message them with brief surveys after every interaction, after a service ticket closes, or any combination that works for your needs.
Please note that the blue messages are automated workflows and the yellow messages are manual replies from your customer or from the SMS-Magic user stepping in to respond personally.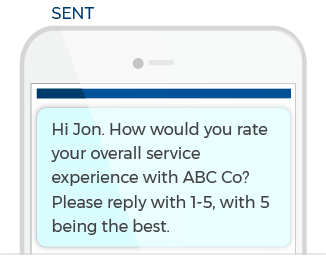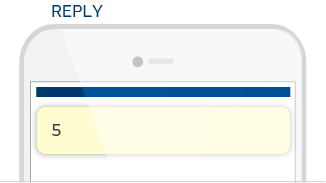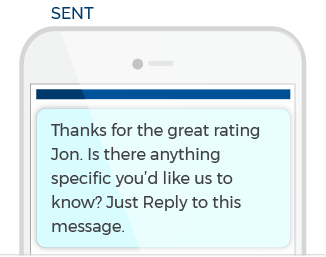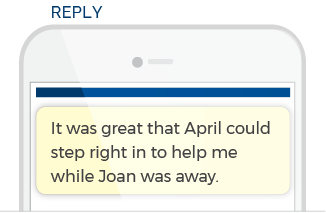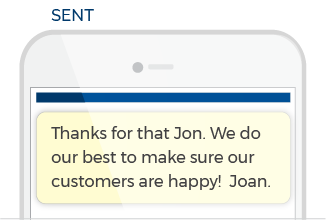 Survey responses are immediately included in the customer's record and archived for future needs.
SMS-Magic can accommodate the type of satisfaction or rating that your company wants – for example, NPS, Satisfaction, or Effort score.
Send surveys at different points in time (as part of a workflow) or whenever you want (ad hoc and personal) to capture insights into your customers for feedback on service, on their experience with your products, or anything else you'd like to know.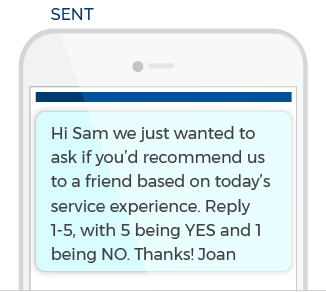 You can send surveys following a product's arrival or installation, after a time period to gather user satisfaction metrics, after customer service calls or at ad hoc periods when you want to gather feedback from your customer base.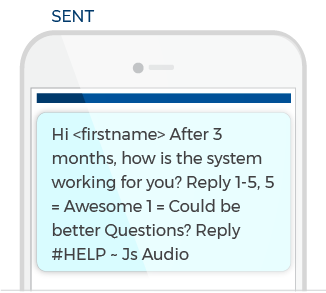 All customer responses are included in the 360-degree conversational history within the customer's record, so your agents can review history at any time.
The data is also collected and archived within the unique Contact record in your CRM or database. You can analyze responses to find trends and insights into what's working and what's not with your product, your implementation and your service operations.
The Bottom Line
Your customers feel more appreciated and heard when you use conversational messaging from SMS-Magic to ask for their feedback and insights. You can also improve your own service delivery, product offerings and overall customer loyalty when you ask the right questions.
SMS-Magic empowers limitless types of questions and surveys. Examples include:
Simple NPS surveys after each service experience or contact.
Ratings for service satisfaction, products or other customer insights.
Automated surveys with keywords that trigger personal 1:1 agent follow up
Multi-question surveys delivered as links through messages.
Ongoing touch points with customers to show you care.
You'll increase customer satisfaction and loyalty, even as you gather valuable insights to further increase your own competitive advantage.