Are you struggling to design effective drip marketing campaigns using email? We understand your frustration and may have the perfect solution for you – text messaging campaigns.
Emails, in general, are suffering from a lack of enthusiasm. As a group, we only open 22% of the emails we receive. That open rate doesn't bode well for your email campaigns because your recipients are already predisposed to ignore your messages.
On the other hand, we read 98% of the texts we receive. And we send more than 5 billion texts every day. Clearly, text messaging is the channel that your customers prefer. In fact, your customers love to text.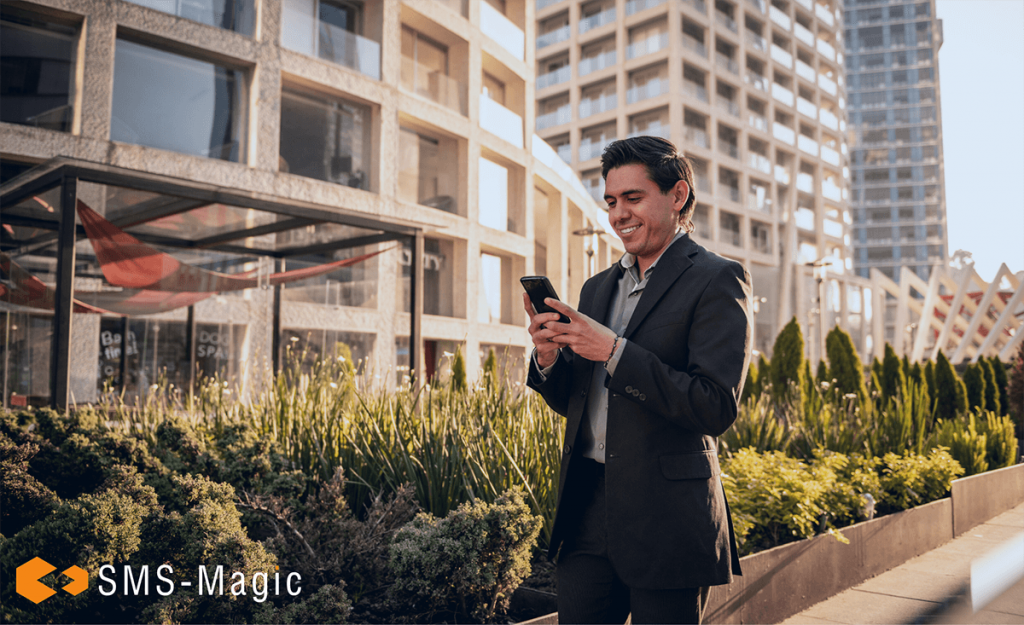 What makes texts so interesting?
Texts are immediate. Text messages, by their nature, are concise and usually appear on a mobile phone. These days, we carry our phones wherever we go, and we check them every few minutes all day long. Texts have the feel of advice from a trusted friend. Coming from a medical practice, lawyer's office, financial adviser or a favorite company, texts can provide immediate advice, reminders and information that can help make our lives better. We like the convenience as much as the service.
Because of the nature of text messages, we think you'll be amazed by the responses you receive from drip marketing campaigns designed for conversational text messaging. And with the right partner, you can craft a drip campaign combining texts and your customer relationship management software. Your CRM can help you segment your distribution list, personalize your messages, track customers who opt in and opt out, and store your pre-written messages. Your SMS or MMS platform can help you track your interactions with customers, no matter what channel was used.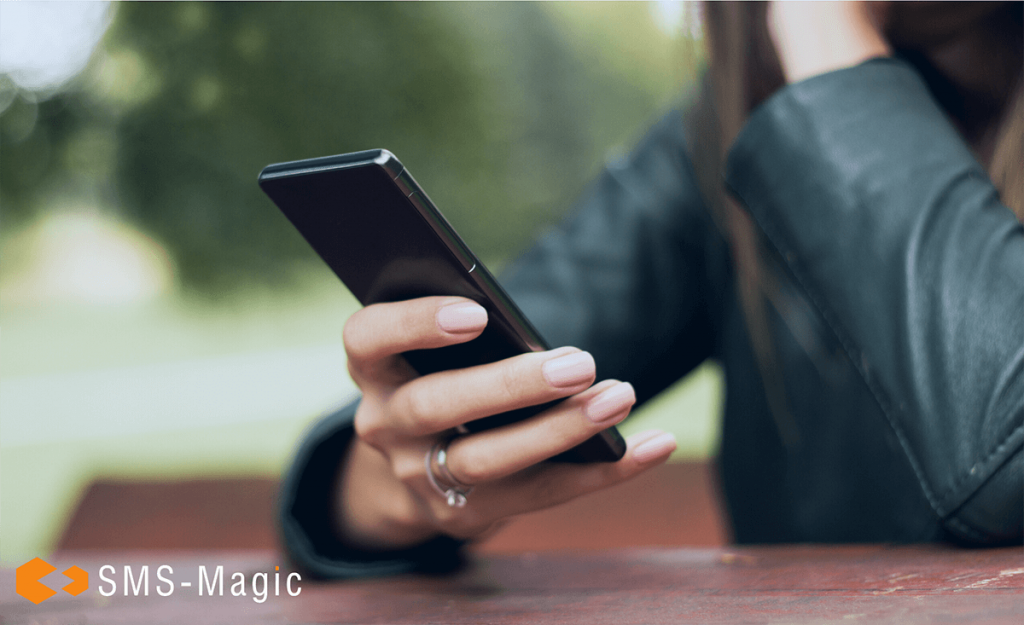 How to Craft a Drip Campaign Using Text Messages
Drip campaigns come in two basic varieties:
Automated campaigns that follow a set sequence
Campaigns that are triggered by customers' actions
In the first example, you might want to introduce your company or service to potential customers or clients. You might offer a special e-book, coupon or other information about your specialty or product in exchange for a customer's contact information. Once you have their permission to text, you can start a series of automated texts that flow on a set schedule. In each new text, you can introduce an aspect of your business that might interest your customer. In each, you'll give information that can lead to a sale.
In the second example, something the customer does might trigger the drip campaign. A customer might shop with you and leave your site with an item in the shopping cart. The drip campaign might revolve around helping the customer decide to purchase the item. Other actions on the customer's part, such as adding another item, might trigger a shift in the campaign like a recommendation of a similar item.
The benefits of planning a drip campaign with texts are numerous. For one, you don't have to remember to respond or to craft each message on the fly. You have already written the texts and have scheduled them to launch at a certain time or from a certain customer action.
Coupling your CRM to your text messaging platform, you can personalize each text with information you've already collected about the customer. Some of that information could include the customer's name, nickname, date of purchase, item purchased, next appointment or application status.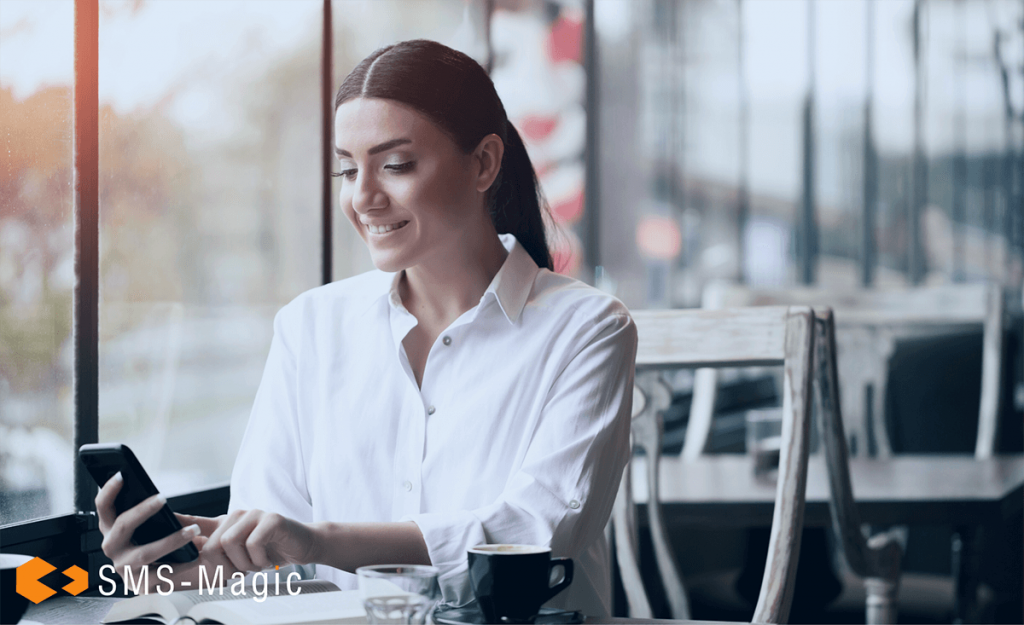 Questions to Keep in Mind
After considering the best channel for your drip campaign, you should spend some time crafting both the overall structure and the details for your campaign. Here are a few questions to help you plan:
What's your goal?
Defining your goal early will help you make important decisions as you plan the campaign. It will also help you determine if the campaign is successful.
Who are you targeting?
Determine who you're trying to reach. Some marketers use personas to define their target audiences. But no matter how you decide the commonalities of your audience, use that information to send texts and offers relevant to their situation. After all, you're trying to help them solve their business problems.
What starts the text sequence?
If your campaign relies on triggers, decide what those triggers are.
Deliver information so it leads to a decision.
Your text messages should help your customer decide to do business with you. Think through their experience and craft your texts to meet their objections.
Set the timing and frequency.
Decide beginning and ending dates, as well as number of texts and their frequency.
Segment your campaigns.
Don't send one message and hope it applies to all customers. Use your CRM to segment your audience with meaningful criteria.
Measure, track and report
You have powerful tools with your CRM and text messaging platform to measure responses and track effectiveness. Report your successes and tweak your next drip campaign to make it even better.
We think SMS-Magic is one of the best text messaging platforms available, and we'd love to show you how it works. We have experts ready to help you take SMS-Magic for a spin for FREE!
Or, you can schedule a demo or start a free trial today!
We think you'll love what you see!