How do you handle your personal and business banking? Do you pay your mortgage at the bank in person? Do you transfer funds online from your desktop or use a mobile app? Do you pay your monthly bills using a bill-pay service? Or is it a combination of all of them?
If you're like most people in the United States, you use a combination of payment methods. Using a mobile app or paying bills from a laptop computer is just so much easier than trudging to the bank or writing checks used to be.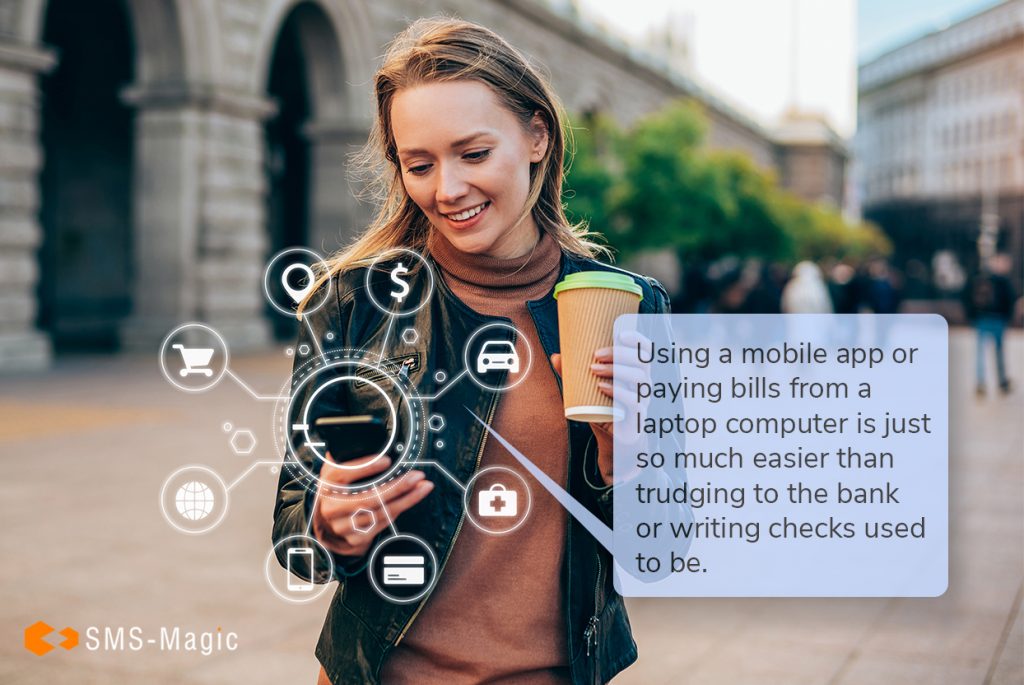 It's how we do business. If you were anywhere else in the world, however, you would probably be conducting business using a text messaging app like WhatsApp or WeChat. Think that sounds farfetched? Text messaging is a communication trend that will soon be widely used in the U.S., and we don't need a crystal ball to tell us so.
We've been watching the billions of people who are using text messaging apps around the world. Like mobile phone adoption, the U.S. is slow to start using text messaging, especially with apps like WhatsApp, but it's coming. To keep your business healthy and growing, you need to understand and leverage new communication channels as quickly as you can or risk losing customers and sales.
If It's Broke, Fix It
If you've been trying to reach your customers and potential customers with conventional channels like phone calls, direct mail or email, you probably are wondering why your results are mediocre, at best. It's because we only open emails 22 percent of the time, according to Gigaom. Phone calls have a lower response rate.
Conversely, we send more than 5 billion texts a day, and we open 98 percent of them. Asurion's research shows that Americans look at our phones 96 times a day or once every 10 minutes.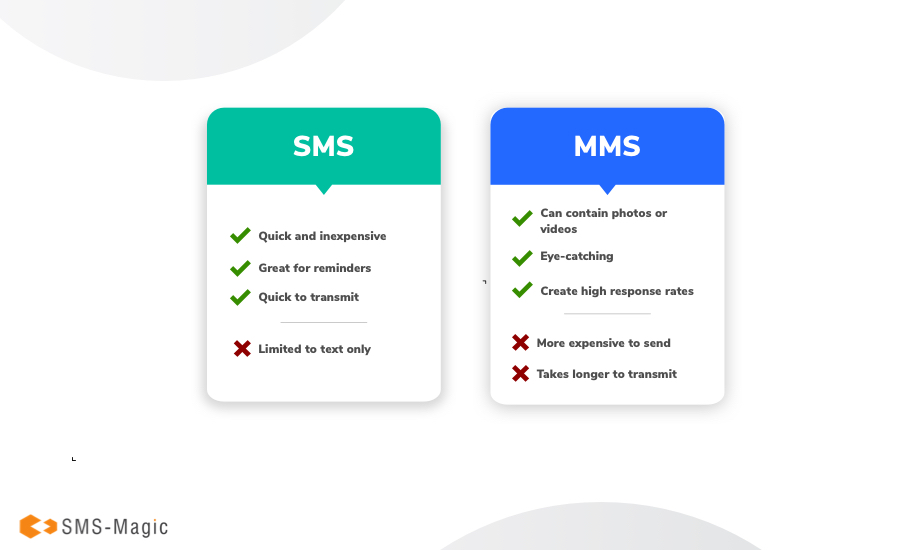 Most texts sent in the U.S. today use the native texting capability that comes packaged in mobile phones – Short Message Service (SMS) or Multimedia Message Service (MMS). SMS messages are limited to text only but are quick and inexpensive, great for reminders. MMS messages can contain photos or videos and are often very eye-catching. They can create high response rates, but they are more expensive to send and take longer to transmit.
The rest of the world, however, is using an assortment of "over-the-top" apps that use the internet to send the message, not a cellular service. Facebook Messenger is the top app in North America and Australia, WhatsApp is most popular in most of South America, Russia, India and parts of Africa, and WeChat is the leader in China. If your company is based in the United States, you might not be familiar with apps like Viber, Telegram, Line, Discord, KakaoTalk, Phoenix, or Zalo, but if you're trying to reach customers in specific countries, you may need to become familiar with the favorites in that area.
When someone in India uses WhatsApp to do their banking, they are using a Facebook service that offers end-to-end security. Security is one of the priorities for most OTT apps, but it isn't always available in the initial download. Most of the apps are free to download but may charge for business uses. They allow users to share files, to set messages to self-destruct, to make voice calls and to chat with groups of up to 200,000 users. Some also allow voice calls even to those who haven't downloaded a specific app.
Are You Ready to Use OTT Apps Now?
The downside of using OTT apps is that the people you send to must also have the app. That limits your audience in the U.S. right now, but trends indicate that OTT app usage will grow rapidly in the next few years.
Here's what we recommend: start using text messaging to reach your customers and potential customers. We have a customer who increased customer responses to their campaigns from less than one percent to over 15 percent just by changing from emails to texts.
Work the kinks out of your campaigns now. As OTT app adoption accelerates, you will be perfectly poised to take advantage of the technology while your competition struggles.
Our system, working with your CRM, can keep track of all your customer interactions in one place. It can also keep track of messages sent from a variety of platforms, starting with native mobile text capabilities and expanding to OTT apps like Messenger, WhatsApp, SnapChat or the others as needed.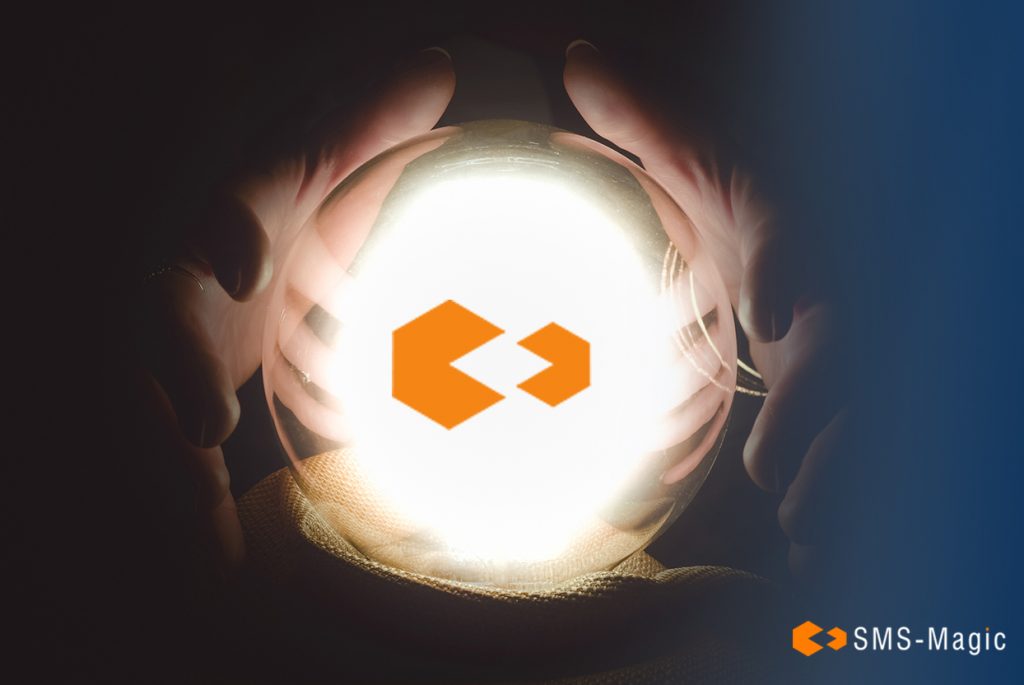 SMS-Magic offers a free trial so that you can get a feel for our product. If you're as pleased as we think you will be, you can choose the level of service that's best for your company.
Contact us to set up a demo or to start your free trial. We'll share what we see in our crystal ball. Let us show you how you can engage your customers in a new way!