Five seconds. That's all the time you've got to grab your customers' attention and keep it. And if you can't catch their interest right away, you've lost them. In a single click, they've abandoned you for a funny meme, a pretty Instagram post, or worse, a conversation with a more interesting and responsive service provider.
Waiting to respond can damage your best marketing campaigns and sales efforts. That's why it's crucial to find a better way to spark that first conversation and continue it in a way that's sustainable and meaningful.
Your prompt response might also help your prospective customers in unexpected ways. One of our clients is an attorney who helps accident victims recover damages for injuries they received through no fault of their own. Those clients often reach out via the internet in the middle of the night. They are awake and searching for help because of pain or worry … or both. And their late-night internet searches supply both information and an introduction to law firms that can help them.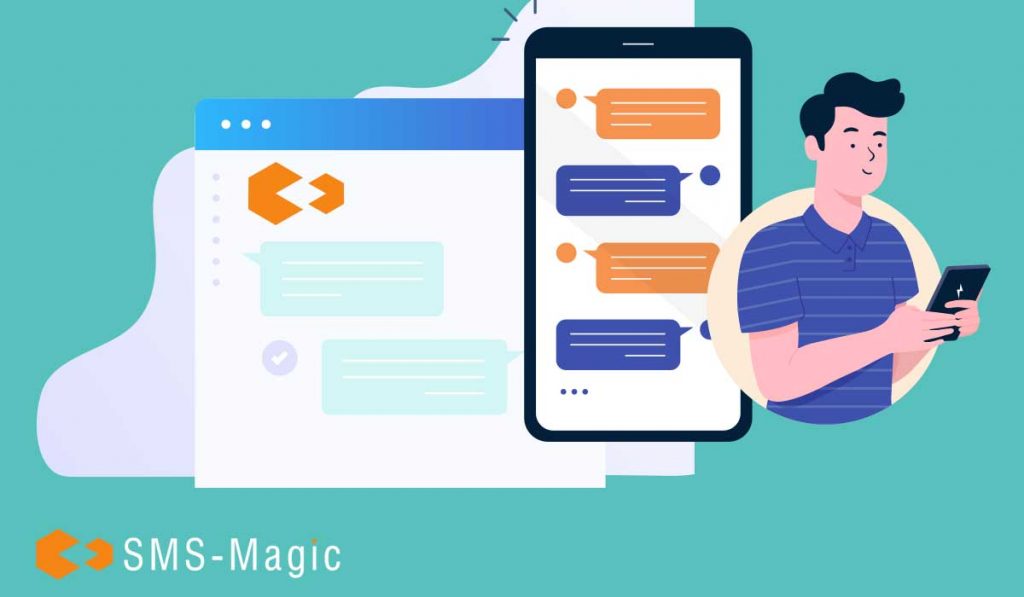 Designing Your Automated Campaign
Our attorney client wants to interact with prospective customers on their timetables, which might mean in the middle of the night. He doesn't want his intake staff to work around the clock, so he has created an automated sequence that launches when a prospective client asks for more information.
When that happens, the law firm sends a pre-determined automated message directly to the client's mobile phone. The message welcomes the client with the firm name, mentions that it's an automated message, and outlines who on staff will contact the client and when. When it's time for the follow-up contact, a member of the firm's intake staff contacts the client with a personal message. That single personal message often leads to more involved message exchanges and, ultimately, to welcoming a new client.
After implementing this system, the firm has seen their client acquisition numbers soar in a highly competitive market. They said that clients often contact several firms at once, and the firm that responds first gets the business. This firm is dedicated to being the first to respond with the skill and expertise their clients need.
That's why automated messaging is so important to your customer outreach. By automating messages, you can begin a conversation with a prospective customer, client or patient – no matter when they contact you. Messaging automation is ready to respond 24/7, 365.
Because you craft the automated messages, they can reflect your concern for your clients' wellbeing, introduce your company or share important information. You can write the messages with that first contact in mind and tailor it to your clients' needs.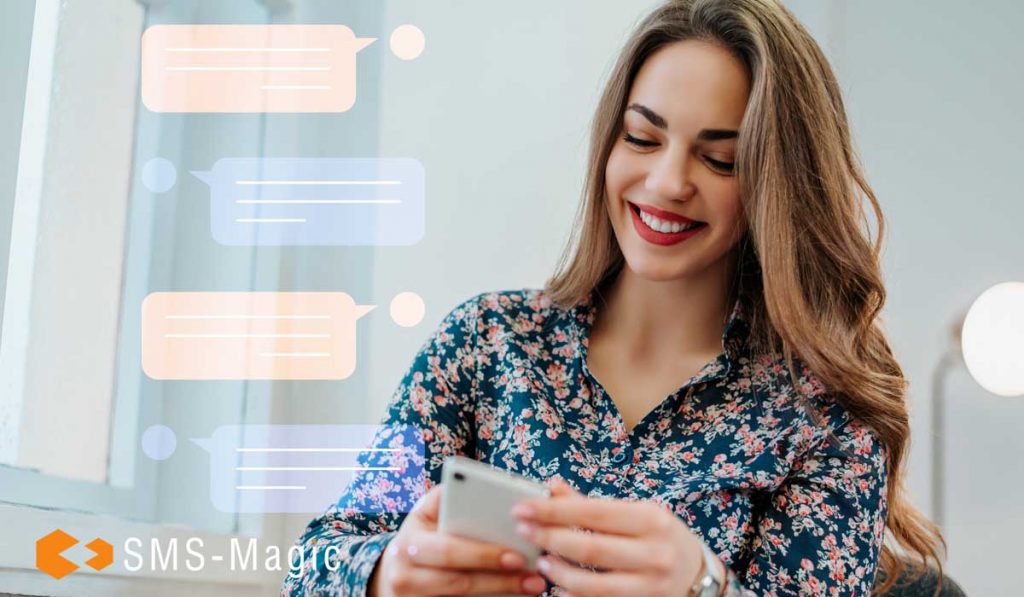 How to Trigger Automated Messages
Generally, companies use one of two methods to trigger an automated message sequence. The first is to send the message when the prospective customer interacts with the website in a certain way. It's common for a request for more information about the company or product to start an automated sequence. Asking for a demo or a free trial might also start an automated sequence. By checking analytics, you can determine where your customers spend most of their time on your website. That location is a great place to install an automated message trigger.
The second way to trigger an automated message is time- and calendar-based. You might send automated messages after an hour to remind a customer that they've left items in a shopping cart. You might send a follow-up message a certain number of days after an initial inquiry. You might nurture a customer by sending pertinent information during an installation cycle or while they are making buying decisions. The trigger in these cases is a date or the length of time since the last contact.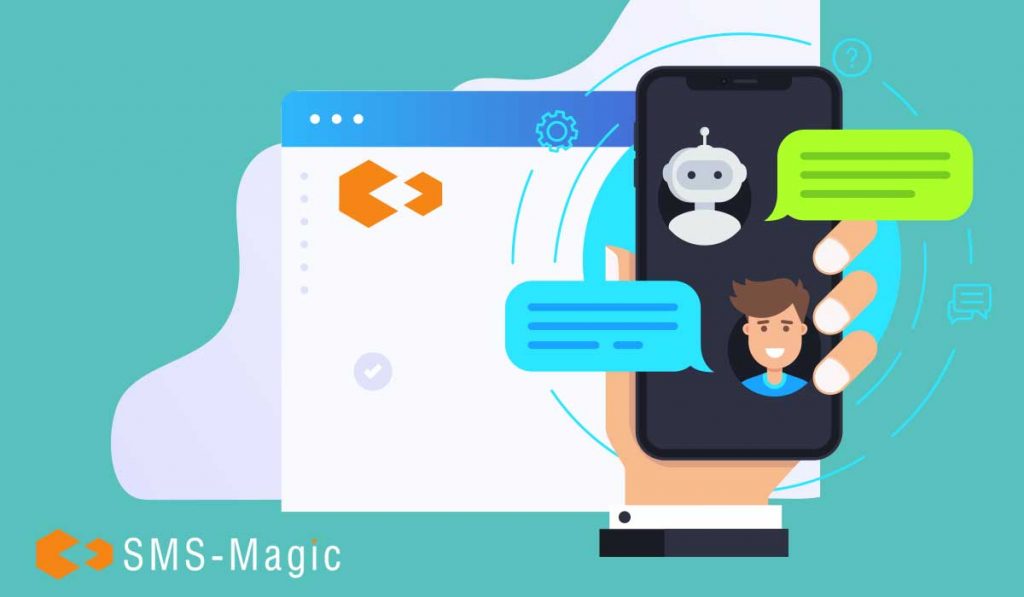 Enlist the Aid of Chat Bots
If you've enabled chat bots on your website, you can tie your automated messages into the interactions your customers have with the chat bots. Your bots might be able to provide additional information about your products or services, and then they might trigger an automated message sequence that leads to a person-to-person encounter.
Companies have been clever with their chat bot personalities. By admitting up front that they are automated, these bots help customers overcome any resistance to them. Charming chat bots or engaging messaging sequences go a long way to helping a prospective client feel appreciated and understood. How you write the responses can help you nurture your customers and win new business.
Our customer support team would love to help you automate messages with SMS-Magic. Ask for a demo or a free trial!