One of our favorite companies (and long-term customers) sends personal, one-on-one texts every day. Because of the nature of their work (they're lawyers), they interact with clients for several weeks or several months at a time, so building a relationship is critical. Not every client gets a text message every day, but members of the firm send hundreds of texts every day – one human to another.
These messages are conversational, and they are generated individually. Their tone is friendly, and they offer advice or information as if it's coming from a trusted friend. In fact, it's coming from an attorney who is a trusted member of the client's team. In certain situations, that's even better than a friend.
I can hear you object, "But our business isn't like that. We have to send thousands of texts to reach our audience."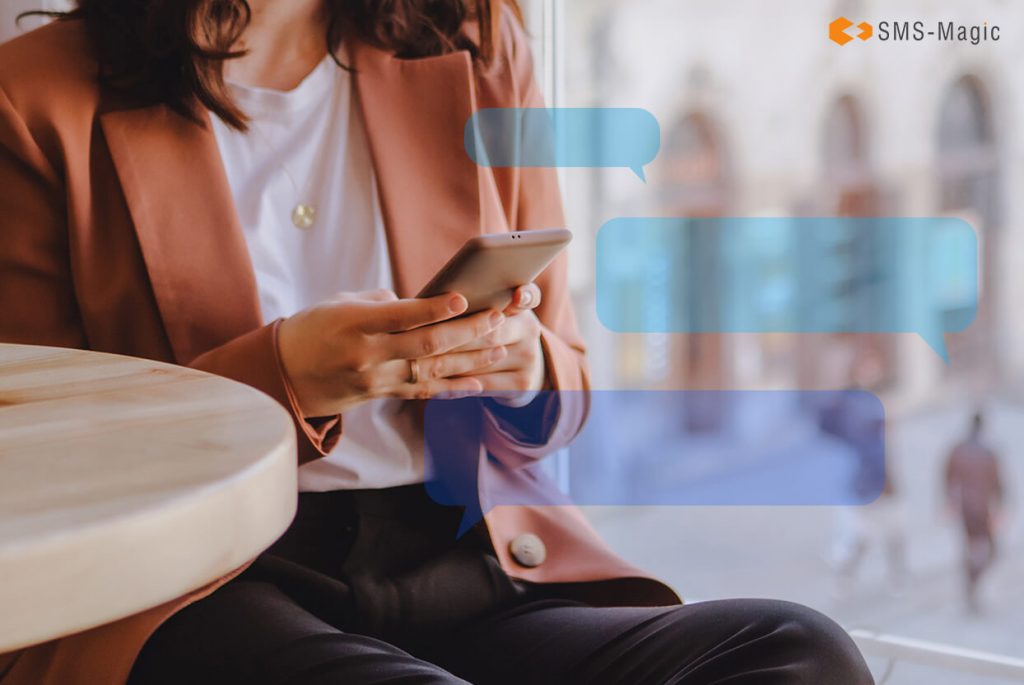 I'm sure that's true. But your text messages don't have to sound like they're going to thousands of people at one time.
When a new client reaches out to the law firm, they might do it by email or phone. Chances are they've also reaching out to other law firms. In order to win their business, our law firm quickly responds with an automated text message to say hello and to clarify who they are.
The automated response is written in a style that a friend might use – "Hi, this is Brittany from the AlwaysWin law firm. Can I help you with questions about a legal issue?"
When the prospective client responds, the system switches them to a personal exchange with a member of the intake team. This quick response allows the firm to ask initial screening questions and establish a relationship before other firms can respond to the client's initial query. It helps win business.
To use this technique at scale, you need to think like your customers. Ask yourself what you know about them:
Why are they contacting you?
What problem are they trying to solve with your product or service?
What help might they need initially or on a second query?
Where are they?
Once you know who your customers are, you can craft automated messages with a personal touch. You can even add a first name to the opening sentence, if you track of that information.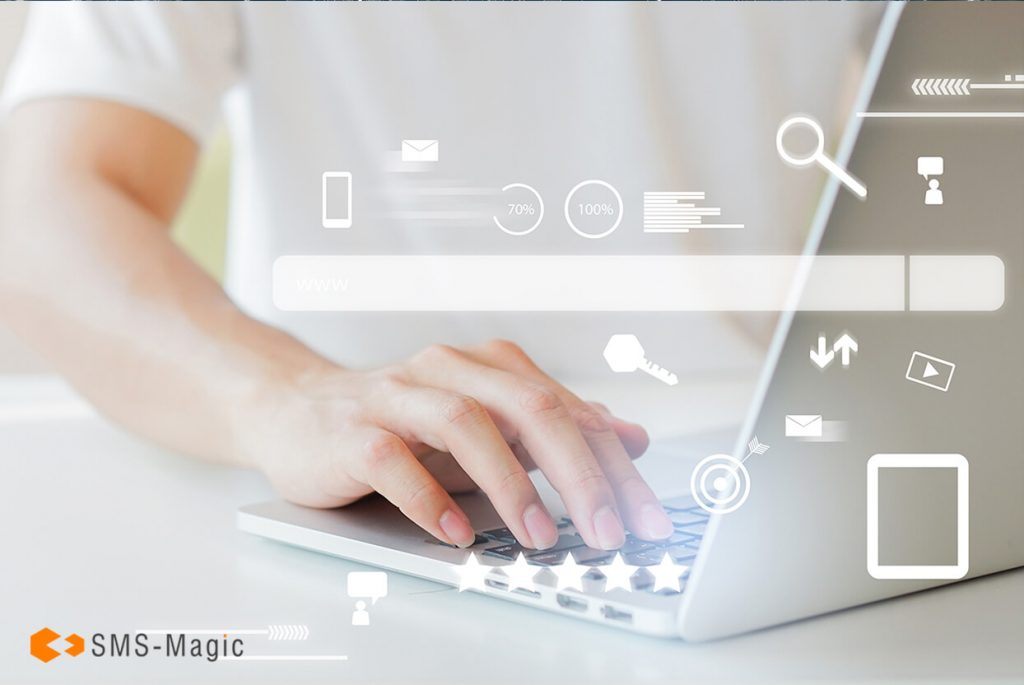 Your CRM should help you personalize the message. And it can help you segment your queries into those that share common characteristics. Your outreach may be unique to customers in the U.S. or customers in Asia, Europe or Australia. Or you may need to modify your interactions with customers in different countries because of laws governing the use of digital information. Segmenting can help with all of that.
Once you've started the conversation, managing the flow of information is critical. If you use a CRM like Salesforce or Zoho, SMS-Magic can help you track of all your applicant interactions. Your incoming texts, emails and phone conversations, as well as your responses, can be archived in your CRM so that anyone on your staff can access the entire interaction. Your customer doesn't have to repeat themselves and your staff can hand off customer interactions confidently.
We know that customers prefer texts because globally we send 5 billion texts a day, and we open 98 percent of them. Conversely, we only open emails 22 percent of the time, according to Gigaom. Research from Asurion shows that we look at our phones 96 times a day or once every 10 minutes. You can bet that your customers are just like the rest of us.
It's a competitive world and if you're able to respond to customers faster than your competition, you can earn an amazing competitive advantage. More than that, however, is the benefit that a conversational tone can provide. Handle the first few interactions well – like a trusted friend – and you've started a customer relationship that can last for years.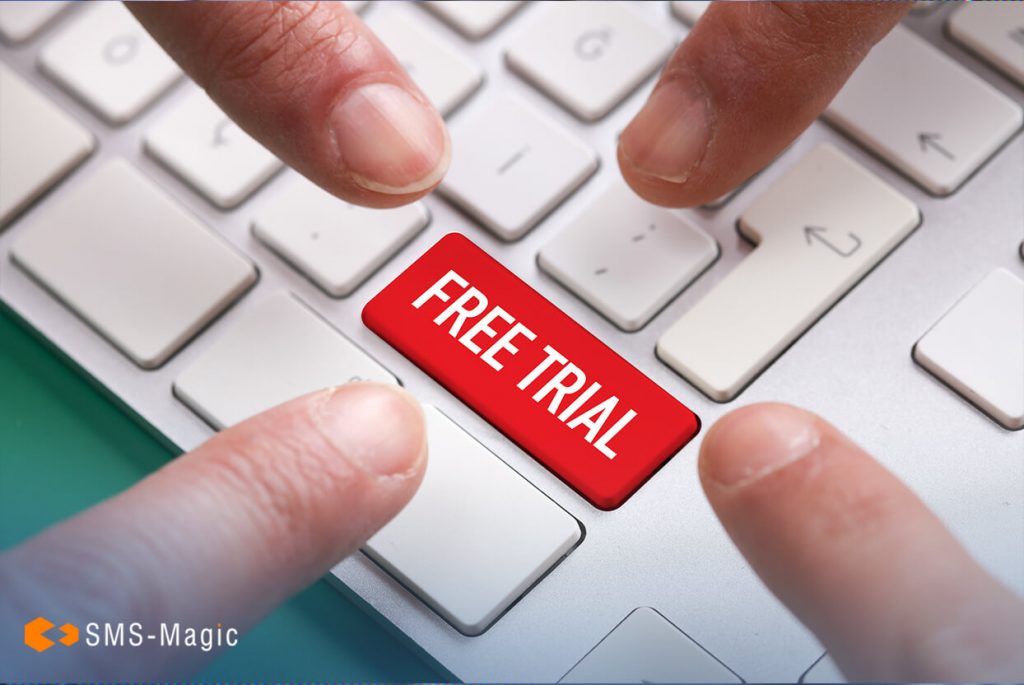 Being authentic in all your customer interactions is increasingly important in today's business world. Staying in touch has become a requirement. SMS-Magic, through conversational and automated text messaging, can help you reach out to applicants faster and with better results.
SMS-Magic offers a free trial so that you can get a feel for our product. If you're as pleased as we think you will be, you can choose the level of service that's best for your company.
Contact us to set up a demo or to start your free trial. Let us show you how you can engage applicants in new ways!