If you're just getting started with SMS marketing, you'll soon discover all the unique benefits messaging has to offer. While phone, email and physical mail all have their place as outreach methods, SMS messaging empowers you to connect with your audience in new ways.
Messaging has the power to transform your business. Anything new takes time to master, but SMS-Magic makes it easy to get started quickly with successful messaging campaigns, without extensive training. Check out our tips for success, designed with beginners in mind!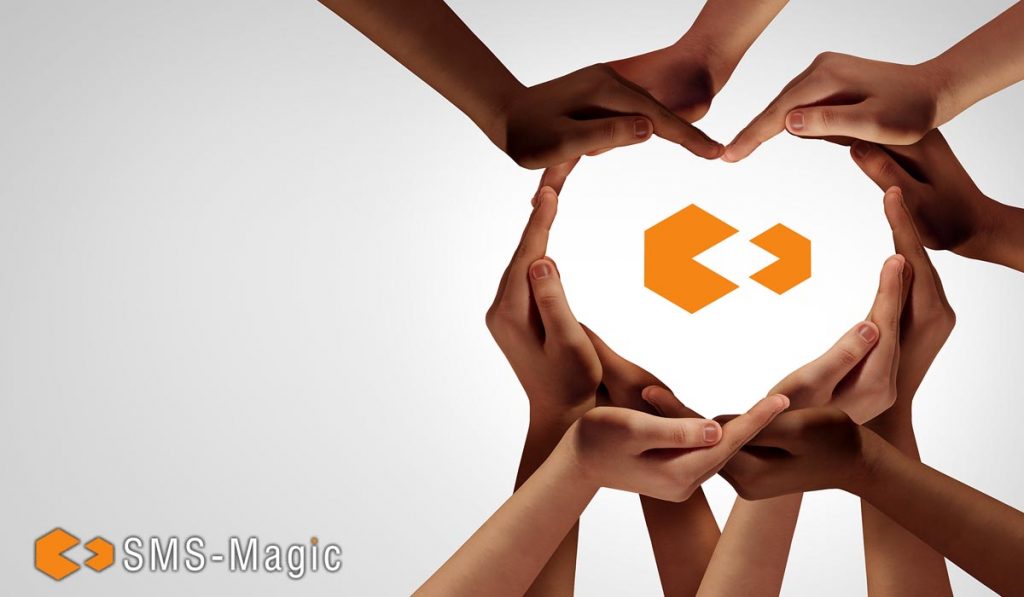 1. Use Your Support Network
You're not in this alone! Our customer care team is here to answer questions and provide guidance as you start your conversational messaging journey. SMS-Magic also offers an extensive, user-friendly library of help documents with step-by step instructions, guiding you through common setup and usage pathways.
Depending on the size and scale of your business, it can be helpful to train and designate more than one admin user. Sharing admin responsibilities among multiple users helps you build a whole team of qualified professionals, so you'll have an effective support network as your messaging journey continues.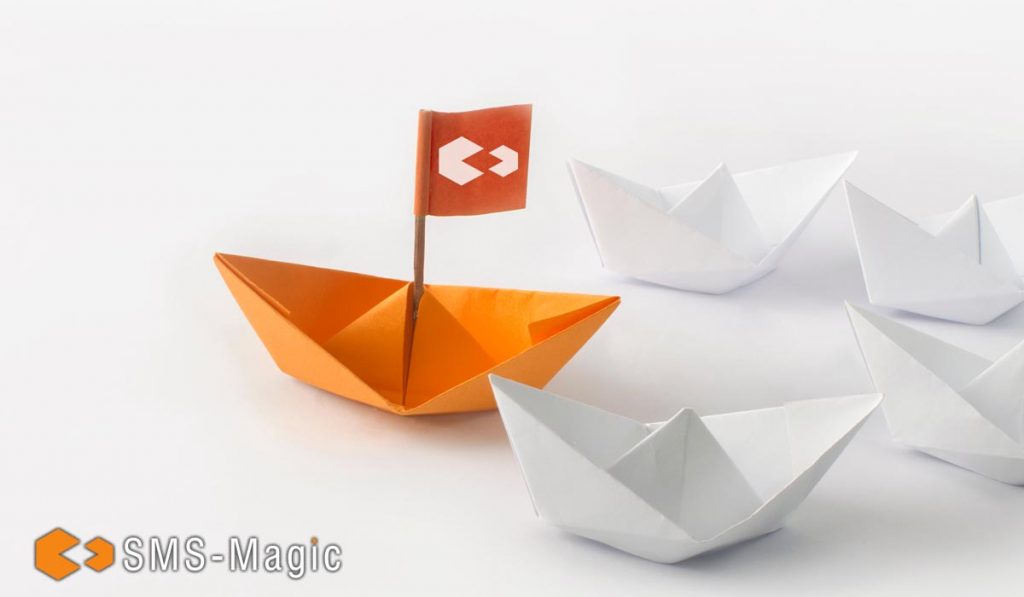 2. Follow Successful Examples
Studying how other companies have used messaging successfully can help you jumpstart your own campaigns and avoid reinventing the wheel. It can also be an encouraging reminder that your decision to implement conversational messaging will pay off!
Here's an inspiring example to get you started. A higher-education program wanted to boost college enrollment among its audience members. They recognized the power of messaging for their specific use case, especially since students constantly have cell phones available. Social media campaigns and email outreach weren't driving engagement, so the company turned to messaging for a solution.
This company used conversational messaging to touch base with students every week of summer vacation. They asked questions designed to prepare students for the coming semester, initiating meaningful conversations. They also sent application reminders, scheduled meetings and calls, and answered questions. Using messaging to keep students' academic journeys on track, this company saw real results.
What can we learn from this example? First, when one form of outreach isn't working, it's important to pivot and find a winning strategy. Second, the most successful messaging campaigns don't just send messages to make noise. They offer substantial, valuable content that actually makes readers' lives easier.
3. Understand Compliance Requirements and Best Practices
The most creative, appealing messaging campaign can be derailed quickly if you're not following compliance requirements. Know the laws pertaining to your country and telecom provider, and follow them. Avoiding policy violations will protect your company's reputation.
Even if you're technically within compliance, your audience can still view your messages as spam if you aren't following best practices. Make sure each message you send offers valuable content your readers will appreciate, and remember that less is more. Only message within standard business hours, and remember to offer clear opt-out opportunities and honor customers' requests to unsubscribe from your messages.
4. Leverage the Power of Time-Saving Features
Messaging should make your life easier, not harder. Take advantage of all the time-saving benefits of conversational messaging! Schedule campaigns ahead of time, and automate repetitive forms of outreach like appointment reminders, thank-you notes and follow-up surveys. Use the power of bulk messaging campaigns to quickly reach a broad audience. When you filter your contact list appropriately, you can still send personalized, relevant, targeted outreach to a bulk recipient list. When you free yourself and your reps from the daily grind of repetitive outreach tasks, you have more time to focus on meaningful, personal customer relationships.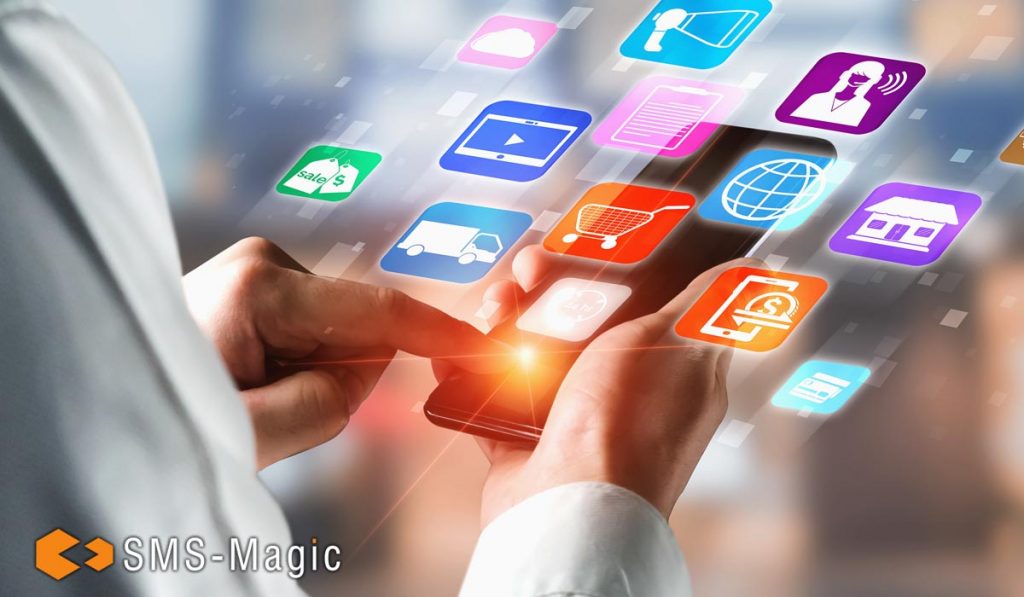 5. Consider Multichannel Opportunities
SMS messaging is part of just about everyone's daily life, and it's not going anywhere anytime soon. As an SMS-Magic customer, once you get started with SMS messaging, it's easy to add more! You can expand into other channels too, including Facebook, WhatsApp, and LINE, handling all your conversations from a single inbox. Research your target demographic and discover what channels might engage them effectively, beyond SMS messaging. You don't have to pick just one channel to focus on. With SMS-Magic, you can carry on cross-channel conversations with ease!
Ready to take the plunge and start saving time, engaging your audience and creating wins for your business? Reach out to SMS-Magic today for a demo or a free trial!