How much time do you spend fielding routine questions about your listed properties? Would you like more time to focus on qualified leads that are more likely to end in sales? Real estate chatbots can be effective devices for qualifying home buyers and generating the right leads by taking the repetitive, initial work out of getting potential home buyers into your pipeline.
To make your real estate chatbot an effective lead-qualifying tool, however, you need to structure it differently than your average customer service or troubleshooting chatbot. Here are 7 suggestions for creating an effective chatbot to help you find qualified buyers.
Brand your chatbot
To discourage your leads from thinking your real estate chatbot is a pesky pop-up ad, brand your chatbot and don't be afraid to give it its own distinct personality. Think of your chatbot as a mascot for your business – friendly, approachable, and unique to your real estate agency. Get creative. If your agency specializes in beach-front properties, give your chatbot an appropriate name or identity, such as "Sandy the Assistant." Your website is the digital version of your office, which makes your chatbot akin to your frontdesk receptionist. Set up your chatbot in that spirit.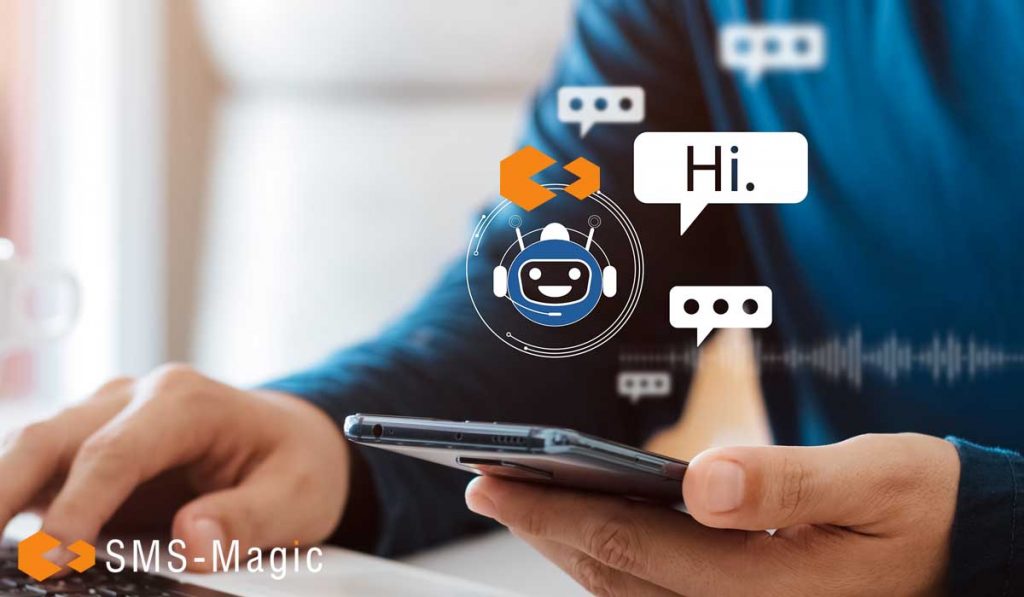 Ask quick questions
A great way to immediately qualify your leads is to get the nitty-gritty details as soon as they enter the chat. These details include the zip codes they're interested in, their budgets, their timelines, and other indicators that can give agents an idea of their buying intentions. With a system that saves all your conversations in a single customer record, agents can get the information they need to follow-up the chat, saving both the agent and the buyer time and money.
Keep it simple
When a potential buyer is seeking information through a chatbot, it's likely because they're not ready to pull the trigger. Keep your chatbot interactions simple and high-level and leave it to the real estate agent to ask more in-depth questions. Not every chatbot conversation will end with an introductory phone call or email with an agent. Sometimes it will be a virtual tour, information about financing or other resources that real estate agencies can offer. Your chatbot shouldn't try to close sales; it should exist to assist customers with whatever they're seeking.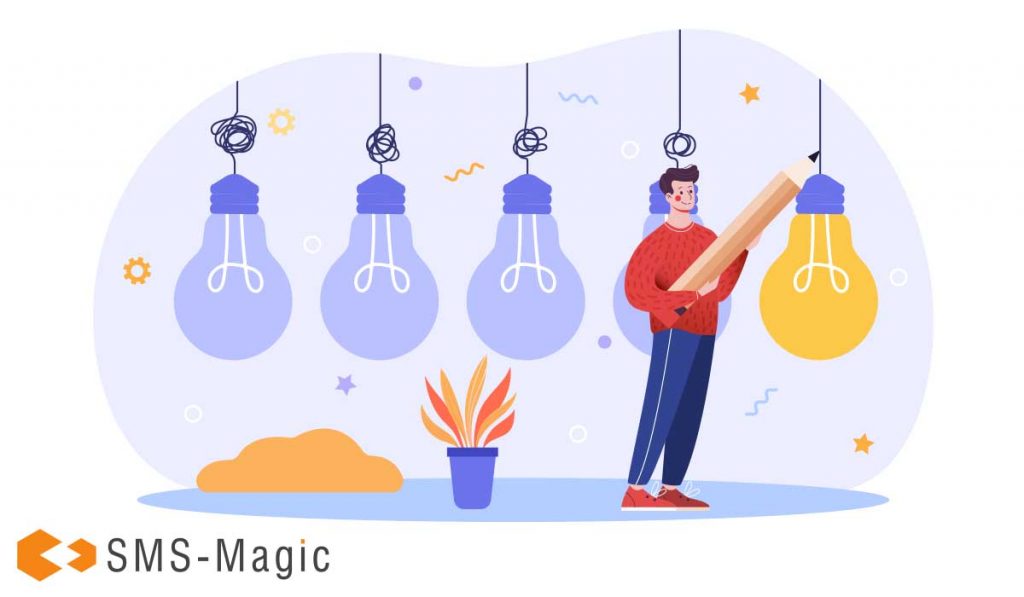 Choose the right solution
Many chatbots are designed for customer service troubleshooting. You need to choose a provider whose chatbot services offer lead nurturing and can handle the nuance in conversations for potential buyers. Using sophisticated conversational branches and industry-tailored language, buyers feel like they're getting information from a trusted resource rather than an automated robot.
Offer digital over personal
Potential buyers who are seeking out real estate information via chatbot are probably not ready to meet with an agent just yet. Program your real estate chatbots to offer more digital resources, rather than rushing them through to an agent. For instance, if a customer has indicated interest in a specific property, your chatbot should respond with a virtual tour, rather than an appointment request from an agent. Or if your customer says they are looking in the 90210 zip code, the chatbot should offer to send a link of listings specifically in that zip code. These can be sent via email or directly in the chat.
Measure and improve
Setting up your chatbot with all potential customer-inquiry scenarios should cover your bases, but out-of-the-ordinary requests or gaps in the conversational flow will happen. Regularly review conversation histories and inquiry-to-introduction turnover within your chatbot to ensure there aren't hang-ups occurring in the conversational pipeline. You may also discover that customers are asking for information in an area you hadn't thought of yet, giving you greater insight into what your buyers are looking for.
Never end without closure
If the chatbot conversation doesn't reach a natural end, set up your chatbots to end with an offer for an agent to call. Chatbots are often programmed to wrap up conversations with "Did I answer all your questions today?" or something similar. If the answer is "no," your chatbot should reply "Would you like for an agent to call you at [customer's phone number]?" Offering a call from an agent – rather than providing the customer service email and phone number – is a much more personal and effective way to eliminate frustration among potential buyers and puts the power in their hands to decide next steps.
Chatbots don't take the place of person-to-person interactions when a home buyer is working with a real-estate agent, but they can answer initial questions a buyer might have about a home. Chatbots can help you determine where a buyer is in the pipeline and help move them to the next level. Cahtbots are one more tool to handle routine inquiries, giving you the time you need to answer more complicated questions.
If you're interested in learning more about SMS-Magic and chatbots, contact us!