If you're a savvy marketer, you probably combine traditional marketing methods like email, direct mail and print advertising with newer strategies including content marketing, social media marketing, video marketing, influencer marketing and others. And by combining your outreach in a multichannel strategy, you touch more consumers than you would with a single-channel approach.
Each communication channel, however, has strengths and weaknesses and each probably appeals to different types of customers. For example, your Instagram posts won't be seen by customers who only use Facebook. By combining channels you can overlap your outreach, overcome weaknesses and create more effective campaigns. Each channel can enhance all the other channels.
Our customers have seen significant results simply by adding messaging to their other channels and using it well. Here are 5 suggestions for using messaging to enhance your multichannel marketing efforts: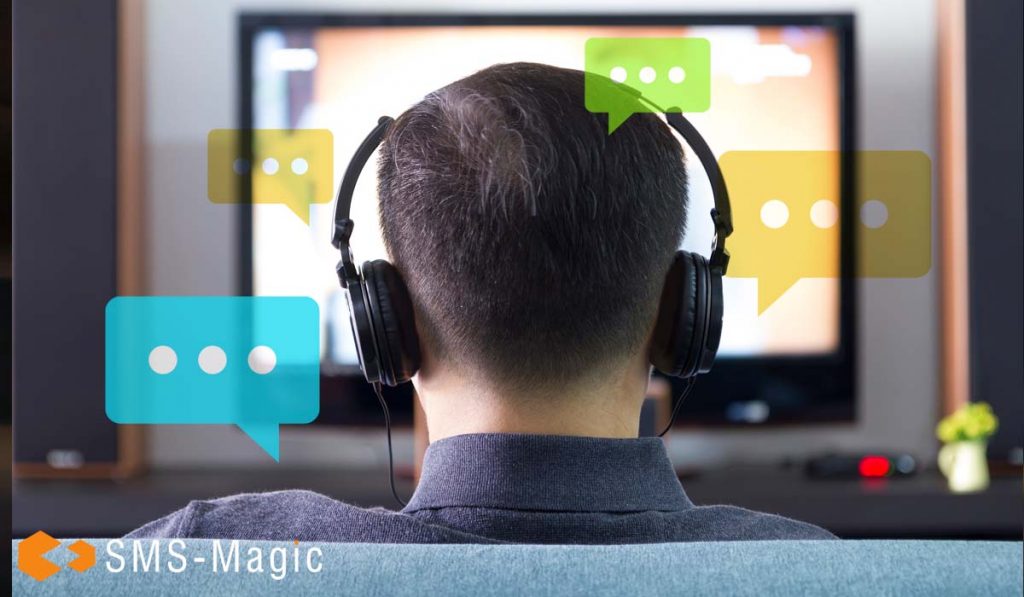 Create 'Surround Sound' With Messaging
Engaging your customers through a variety of channels can create a sense that your business is part of their life. Imagine seeing the same product advertised on a TV spot, a billboard, and an in-store poster. You'd think about that product three separate times, and you'd see it as part of your surroundings. On the other hand, if you saw three separate billboards for the same product, you'd likely tune out after the first one or two.
Reaching out to your customers through multiple channels can have a similar effect. Your customers only want to see so many emails from your business. They'll also unsubscribe if you send them too many messages. A single email combined with a single message, however, can be far more powerful than sending two emails or two messages. A multichannel strategy ensures your marketing campaign is greater than the sum of its parts.
Use Messaging For Procedural Exchanges
Some transactions and conversations make more sense to conduct via non-messaging channels. For instance, signing closing documents on a house requires virtual signatures and reading lots of fine print, so it often makes sense via email. A thorough explanation of how to apply for an academic program might also require an email or phone call. However, you can still use messaging to streamline these exchanges. Here's an example of how the conversation might go:
Agent: We got a counter-offer from our buyers today! I'm sending it to your email. Take a look and sign when you get a chance!
Customer: Fantastic! I'm looking now.
If the agent had simply emailed the customer with the counteroffer, the agent would have waited longer to get a response. Most customers don't check their email inboxes as often as they check their messages. By alerting the customer that important documents were waiting in the inbox, however, the agent was able to prompt immediate action. The customer appreciated the heads-up, too!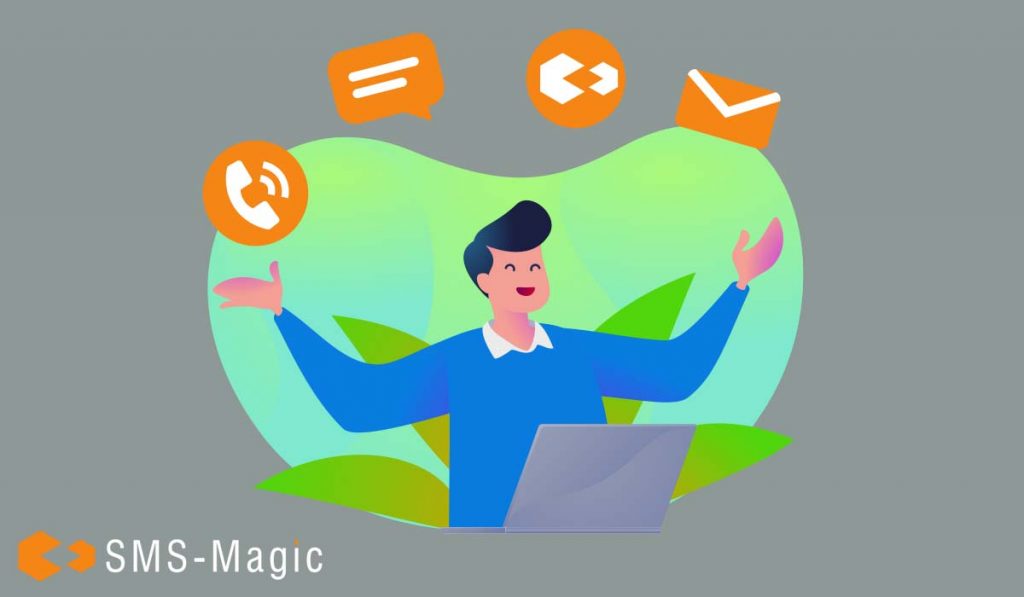 Drive Engagement Through Other Channels Via Messaging
Messaging is a powerful, immediate way to get your customers' attention. A good message typically includes a call to action – a clear invitation for the recipient to do something. Messaging can be an effective way to invite your audience to take action on another channel. Here's how a staffing company might use this approach:
Agent: We've reviewed your application, and we have a position in mind for you. Would you be interested in taking a typing test to get the process started?
Customer: Sure!
Agent: Great! I'm sending an invitation to your email inbox now.
The immediacy and urgency associated with messaging can help you engage customers via other channels with the same energy. 
Use Other Channels To Promote Messaging
Your customers may not know that messaging is an option if they're reaching out via other channels. One health insurance company offers a push-button option on their phone menu, asking callers if they'd like to text with an agent instead. If not, the caller can continue to hold. If the caller indicates "yes," an agent will reach out via text. Now, instead of being stuck on hold, the customer can get their questions answered while going about their daily activities. Most callers aren't aware of this option before they call, but they're grateful for the option when it's offered!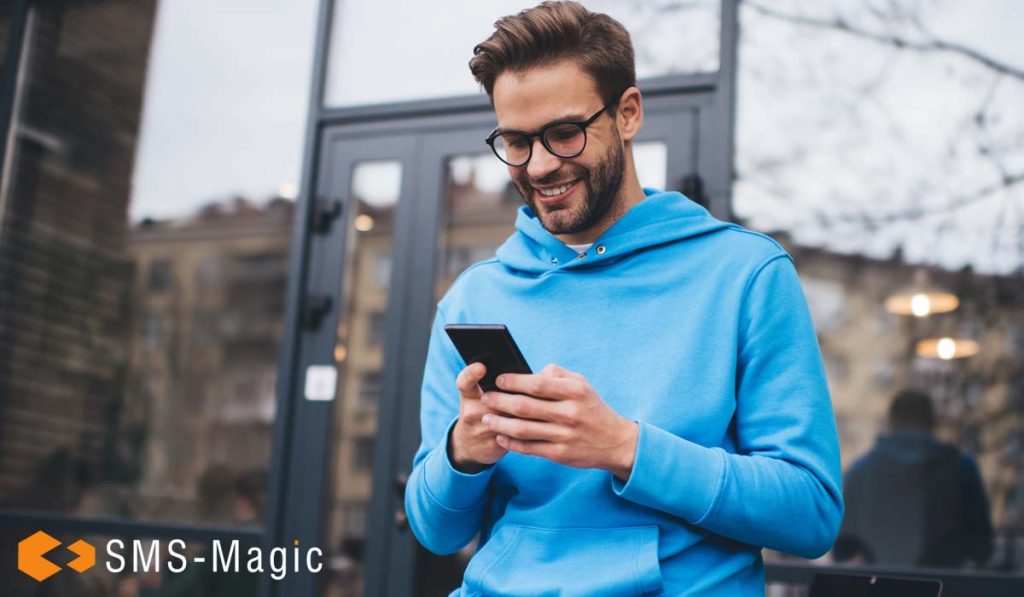 Offer 'Summaries' Via Messaging
A good marketing message is short and sweet. By offering just enough to whet your audience's appetite for more, you can prompt them to seek out the details via other channels. Here's a great example of how a nonprofit organization might use this strategy:
Agent: Thanks for your contribution! We raised over $200,000 for leukemia research this month. To learn how we're using these funds to find a cure, visit our website!
Adding conversational messaging to your toolkit makes all your other channels that much more effective. Try it today!
Our customer support team can help you get started with SMS-Magic. Contact us for a demo or a free trial!